There are many companies out there that offer similar services and products, however, each company has its own unique way of doing things. Each company thinks different too. This is what makes their corporate personality. We have a dedicated team of people who work hard to keep the Practice alive and effective.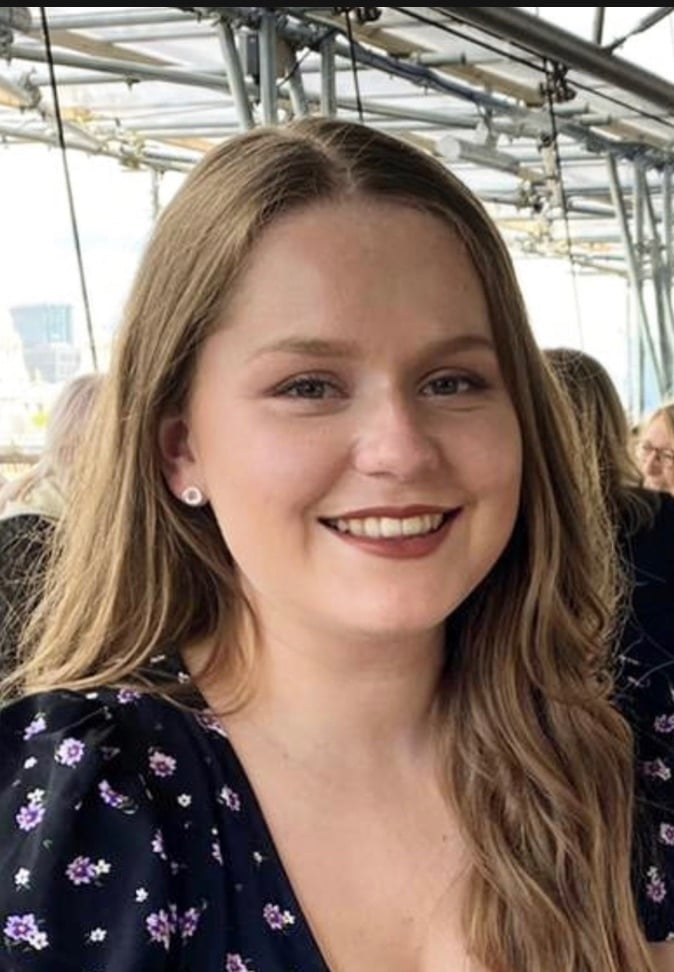 Mya Kirkwood, BSc (Hons) Assistant Psychologist and BPS Qualified Test User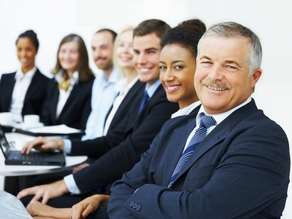 Our associate practitioners include psychologists, coaches, trainers/facilitators, academics, BPS Test Users, tutors, and consultants.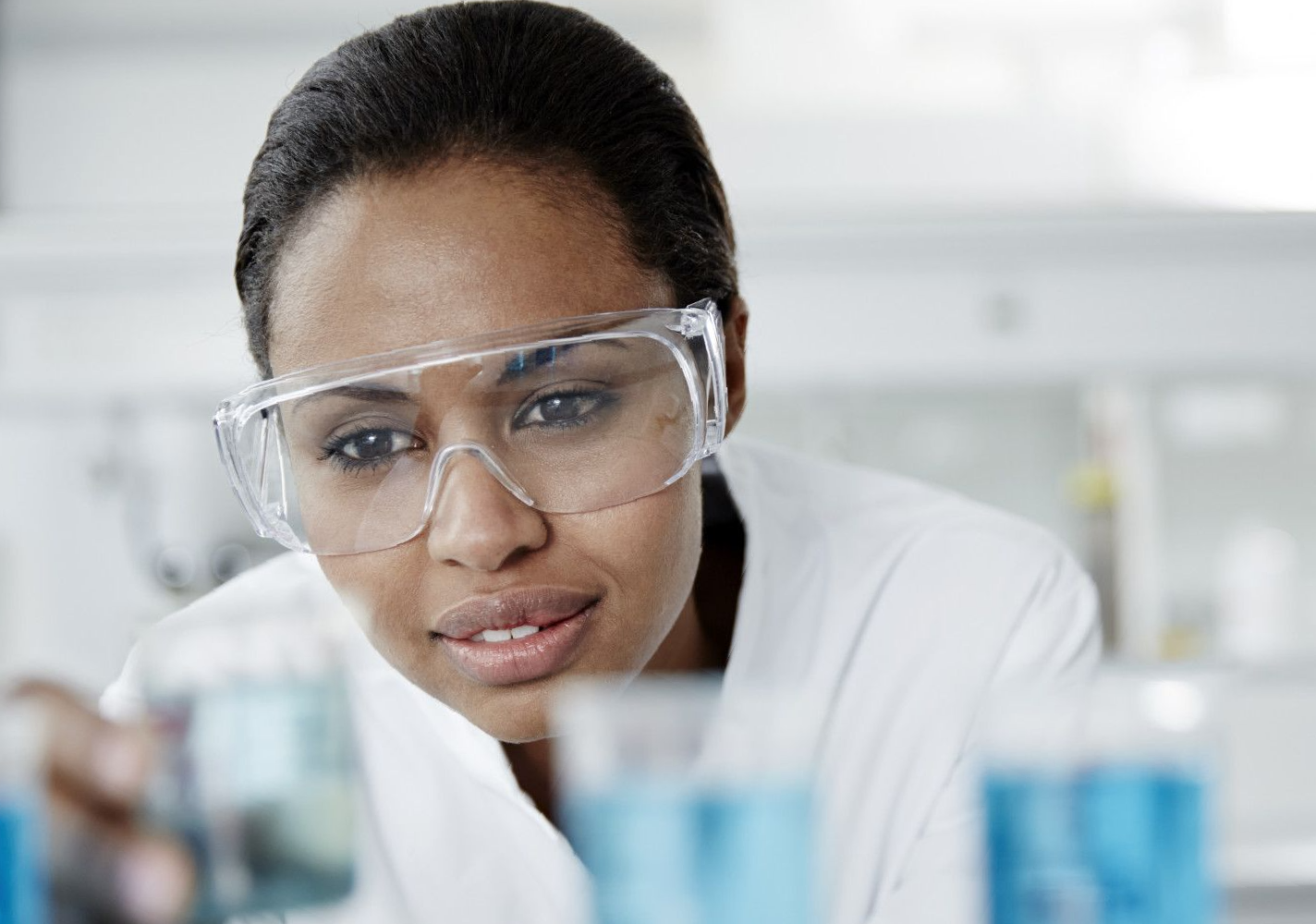 Quality Assurance and Standards
We take guidance from various professional bodies to ensure the quality of our services, in particular the British Psychological Society (BPS), Chartered Institute of Personnel and Development (CIPD), and the Chartered Management Institute (CMI).