Meet Our Specialist Evidence-Informed Practice Team
There are many companies out there that offer similar services and products, however, each company has its own unique way of doing things. Each company thinks different too. There is so much to be said about our unique corporate personality, which is made up of a mix of people who are evidence-informed practitioners, researchers, and academics. We are a dedicated team of psychologists and people managers who work hard to make our clients happy and well at work, and they are committed to keeping the Practice alive and effective.
Specialist areas:
Psychological profiling
Cyber/digital bullying
Behavioural change
People assessment and capability
Workplace deviance
The Psychometrics Cafe'
The [email protected] Clinic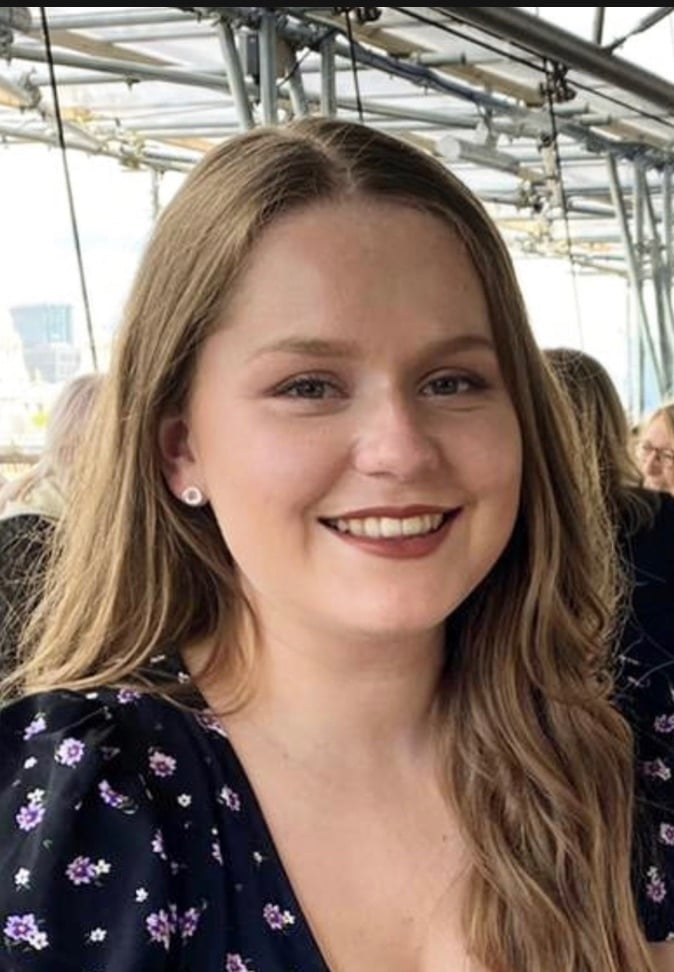 Mya Kirkwood, BSc (Hons) Assistant Psychologist and BPS Qualified Test User
Specialist areas:
The Psychometrics Cafe'
Onboarding and induction
Tuition & teaching assistance
OP events and organisation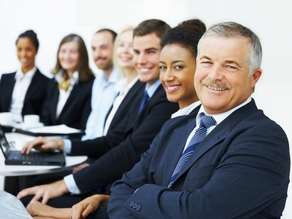 Our associate practitioners include psychologists, coaches, trainers/facilitators, academics, BPS Test Users, tutors, and consultants.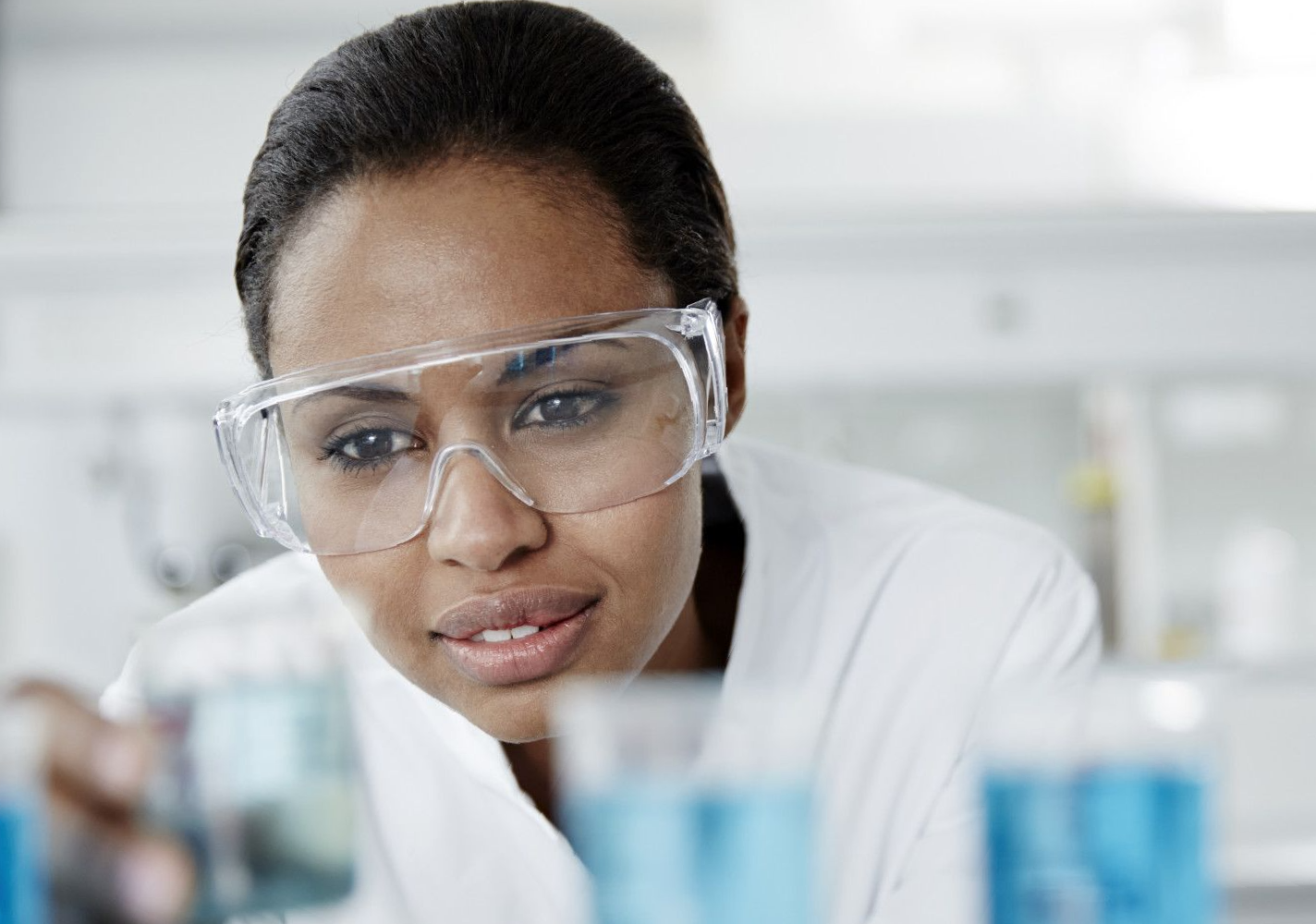 Quality Assurance and Standards
We take guidance from various professional bodies to ensure the quality of our services, in particular the British Psychological Society (BPS), Chartered Institute of Personnel and Development (CIPD), and the Chartered Management Institute (CMI).