The Psychometrics Cafe' Menu on 24/11/22: Talent Spotting and People Development Assessments
Do you know who your hi-potential employees are? According to Harvard Business Review these high-potential employees account for on average 5% of each company's workforce. Despite this, in line with the Pareto's Principle or "80-20" rule ther are many advantages of being able to identify these individuals as they promise greater retun on investments.
The topic of discussion at this week's Cafe' will focus on psychological assessments used to assess talent: potential and performance. Katie Page and Faiqa Ali will present the 9-Box Grid assessment. Dr Michelle Hunter-Hill will discuss high-potential based assessments/tests. You may find this article on the topic interesting also: https://hbr.org/2017/10/what-science-says-about-identifying-high-potential-employees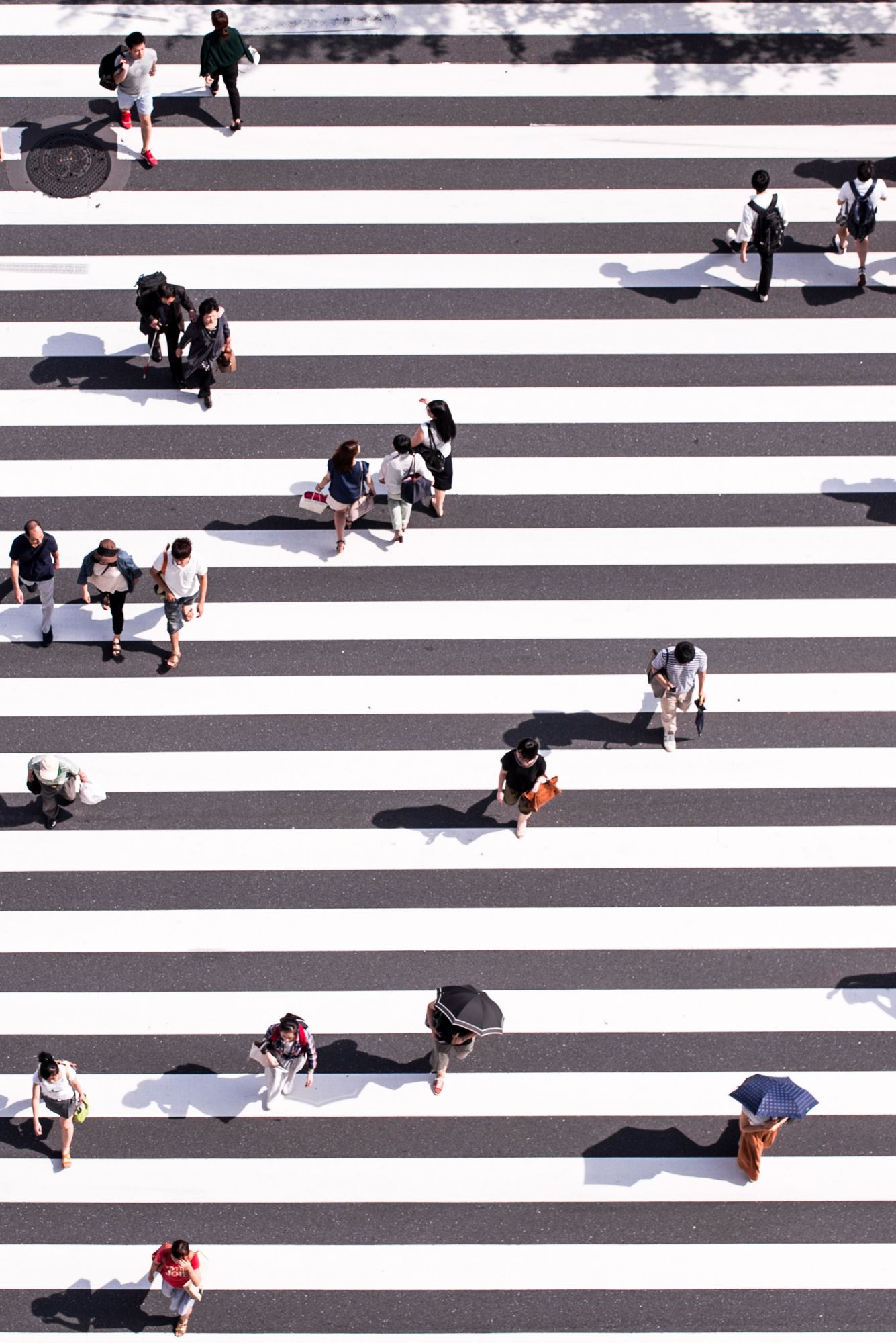 The structure of the cafe:
Practical dillemmas
Psychometric tests and measures
New research in testing, assessment, and coaching
test administration
delivering oral feedback sessions
reliability and validity
ethical dilemmas
test reviews and specific tests
scoring and interpreting profiles
choosing psychometric tests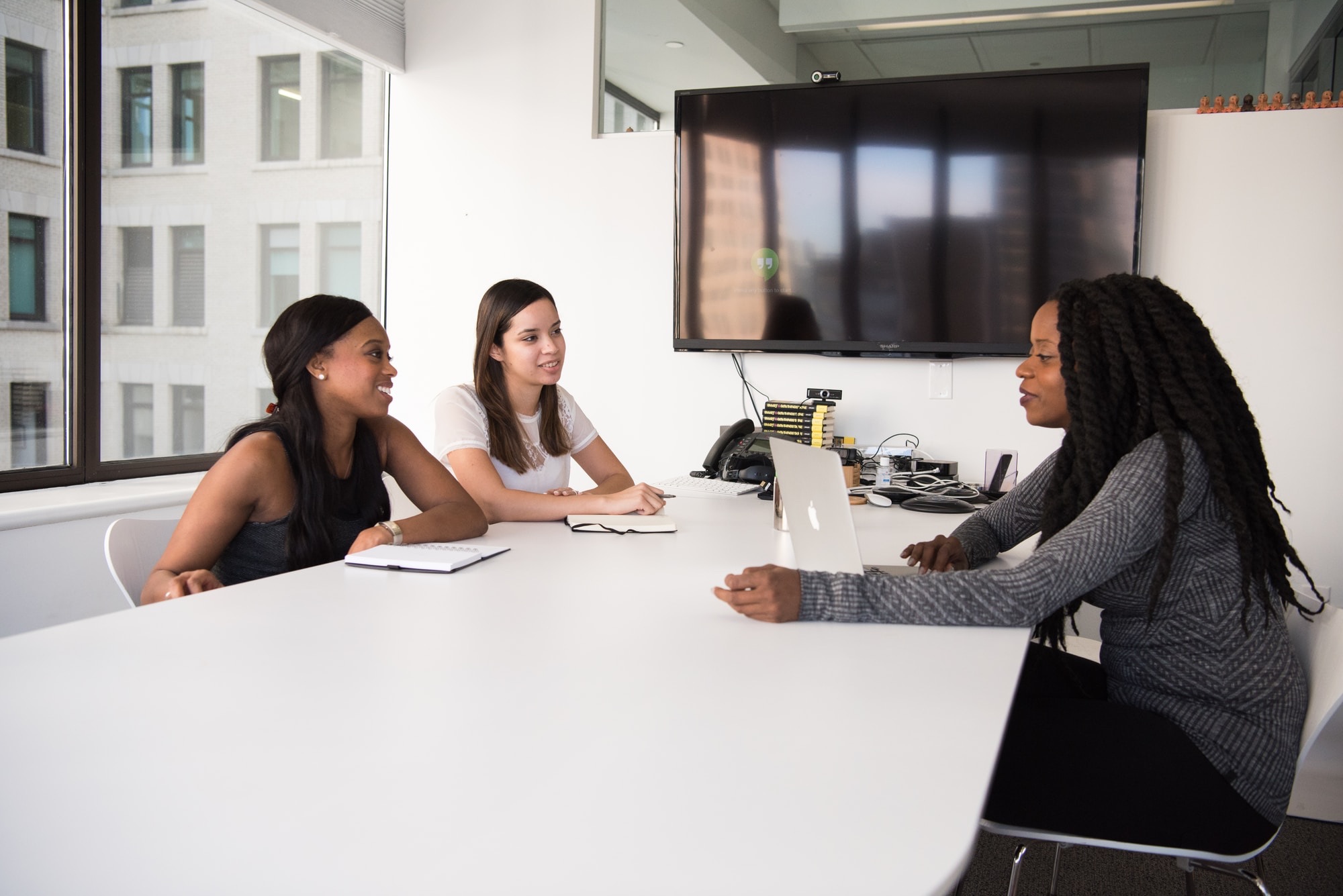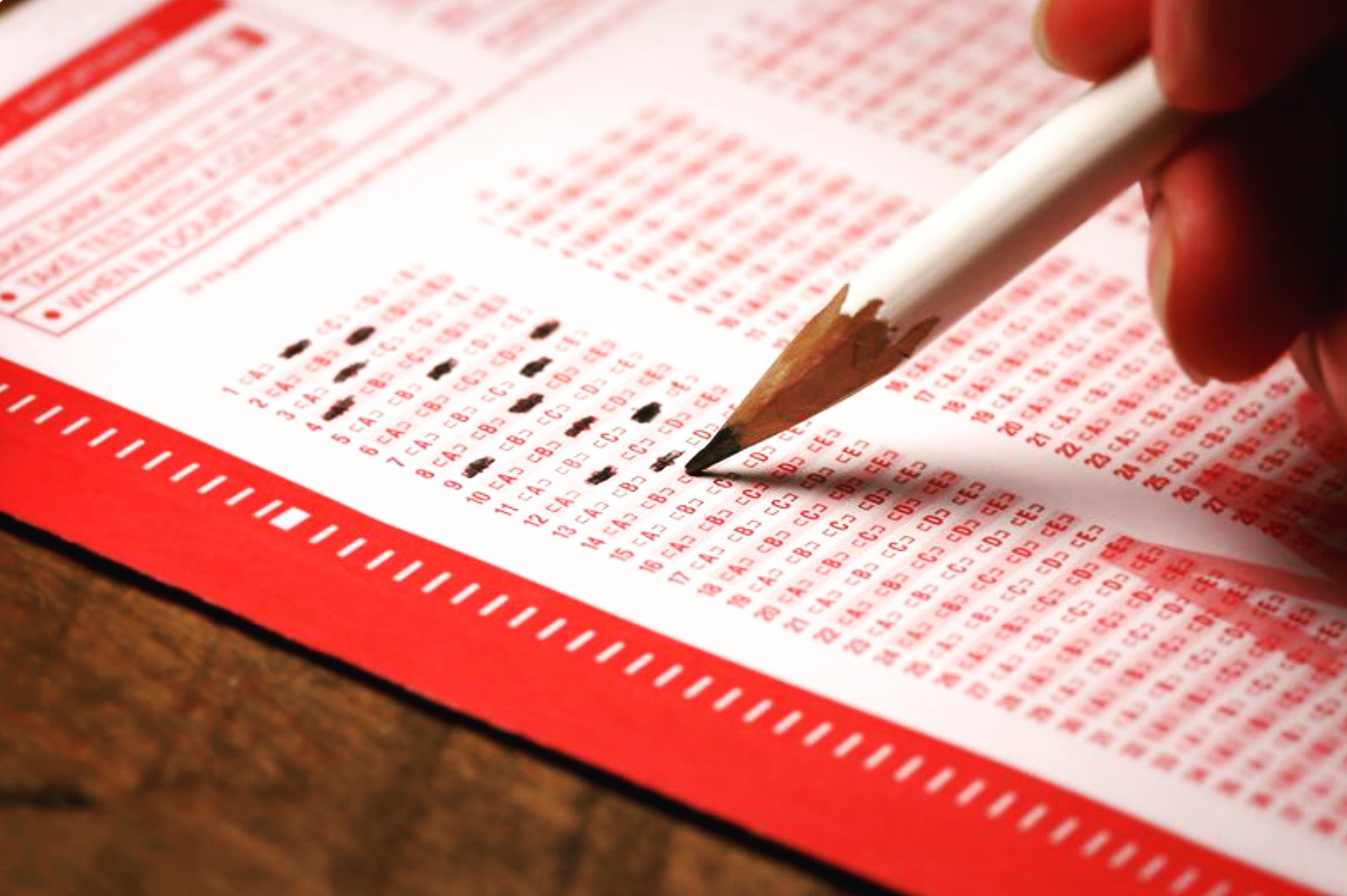 Join us on Thursday 2nd March 2023 between 12:30 - 1:30pm for an informal, and knowledge-exchange meeting to discuss psychometrics and share practice experiences.
https://www.sciencedirect.com/science/article/abs/pii/S0169716106260012?via%3Dihub