Join us at The Psychometrics Cafe' every 1st Thursday of the month
The Psychometrics Cafe' is an informal and virtual meeting place to discuss and share knowledge and practice experience with like-minded professionals.It is useful to those who are working as a psychometrician/BPS Test Users, career coach, academic guidance tutor, HR consultants, trainers, recruitment consultants, and people managers and career advisors. Students enrolled on Occupational and Business Psychology modules and programmes are encouraged to join, as the Cafe' provides a great opportunity for them to learn more about the practical side of selection and psychological testing.
Join us on the 1st Thursday of every month between 12:30 - 1:15pm for an informal, and knowledge-exchange meeting to discuss psychometrics and share practice experiences.
personality traits, types, and states
test administration
oral feedback sessions
reliability and validity
test reviews and specific tests
scoring and interpreting profiles
choosing psychometric tests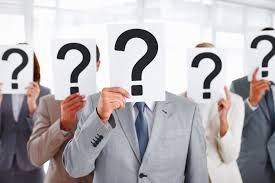 Join The Psychometrics Cafe' on Thursday 2nd December 2021 at 12:30 - 13:15: Topic: Measuring the Dark Side of Personality in Occupational Settings
Overview: We will be discussin measures and assessments that can enable us to understand the dark side of personality, including:
Narcissism
Machiavellianism
Sadism
Disruptive and deviant behaviours