What Govens our Professional Practice?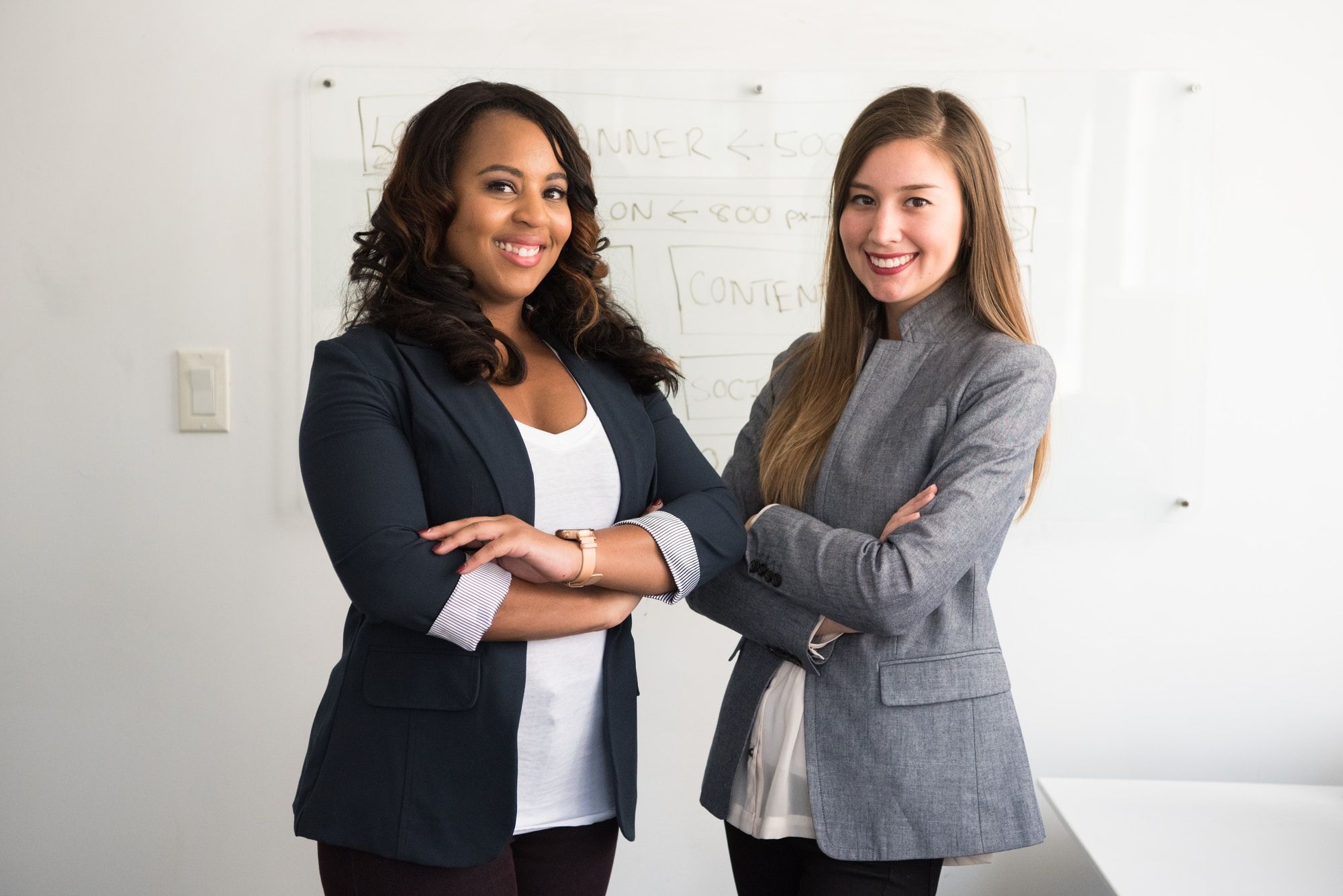 Who and what guides our professional practice?
We are committed to evidence-based practice at the highest professional standard. In doing so, we are affiliated with many leading professional bodies in occupational and business psychology and human resource management that guide research, ethics and best practice through practice, standards,and guidelines.
British Psychological Society (BPS) – the BPS is the leading representative body for psychology and psychologists for 65,000 members the UK and has been promoting excellence in psychology since 1901. The BPS is globally recognised, and members' work has reaching influences, including influencing Government policy, improving workplace conditions, and informing mental health.
The BPS Division of Occupational Psychology promotes professional interests and best practice of chartered and trainee occupational psychologists. Principal projects of the BPS Division of Occupational Psychology include developing and sharing expertise and best practice guidance to individuals and organisations on work-life balance, psychology of health and wellbeing, equality, diversity, and inclusion (EDI), and neurodiversity and employment.
The Health and Care Professional Council (HCPC) a multi professional health and care regulator to protect the public. The main aims of the HCPC is to ensure that members are properly trained, keep their knowledge up to date throughout their career, and meet their standards for professional practice and conduct.
The Association for Business Psychology (ABP) – the ABP "promotes professional excellence and a community of business psychology by advocating and developing the informed application of its research". The ABP recognises experience and expertise of practitioners in applying psychology to improve business performance quality of life at work through membership levels and Chartership. The association specialists in four practice domains: employee psychology; marketing psychology; consumer psychology, and behavioural economics.
Chartered Institute for Personnel Development (CIPD) – since 1913, the CIPD is the professional body for the field of human resource and people development for over 160,000 professionals worldwide. They promote "principles-led, evidence-based and outcome-driven" management and development practices and communities of experts that benefit businesses and individuals, as well as the HR profession itself.