HELLO! Welcome to The O.P Practice
At The Occupational Psychology Practice International (AKA The O.P Practice or TOPPI) we specialise in personal and professional development services that offer you and your organisation a wide range of assessment and learning solutions to enrich occupational journeys, whether it be work, business, or academia. Using a range of psychological tools and interventions, we are specialists in selection and assessment, raising self-awareness, building occupational confidence and esteem, improving enterprise/employability readiness, and tackling performance-related issues and career dilemmas.
Specifically, we provide career guidance coaching and our popular [email protected] clinic to help clients climb the career ladder and face current occupational barriers. We thrive on supporting individuals to do what they enjoy doing, so we aim to keep you moving and on task.
We help organisations too! Our specialist areas include staff wellbeing, building happier and productive working environments, and demonstrating how to use an evidence-based, and scientific approach to improve people assessment, management and development.
We offer coaching, psychometric testing, and a specialised portfolio of professional training packages, including the BPS Combined Occupational Test User: Ability and Personality Qualification. Also, we develop learning materials, assessment tools and tests: ability, personality, occupational, and forensic. Our services are delivered internationally, mainly in the UK, Middle-East, and the Caribbean.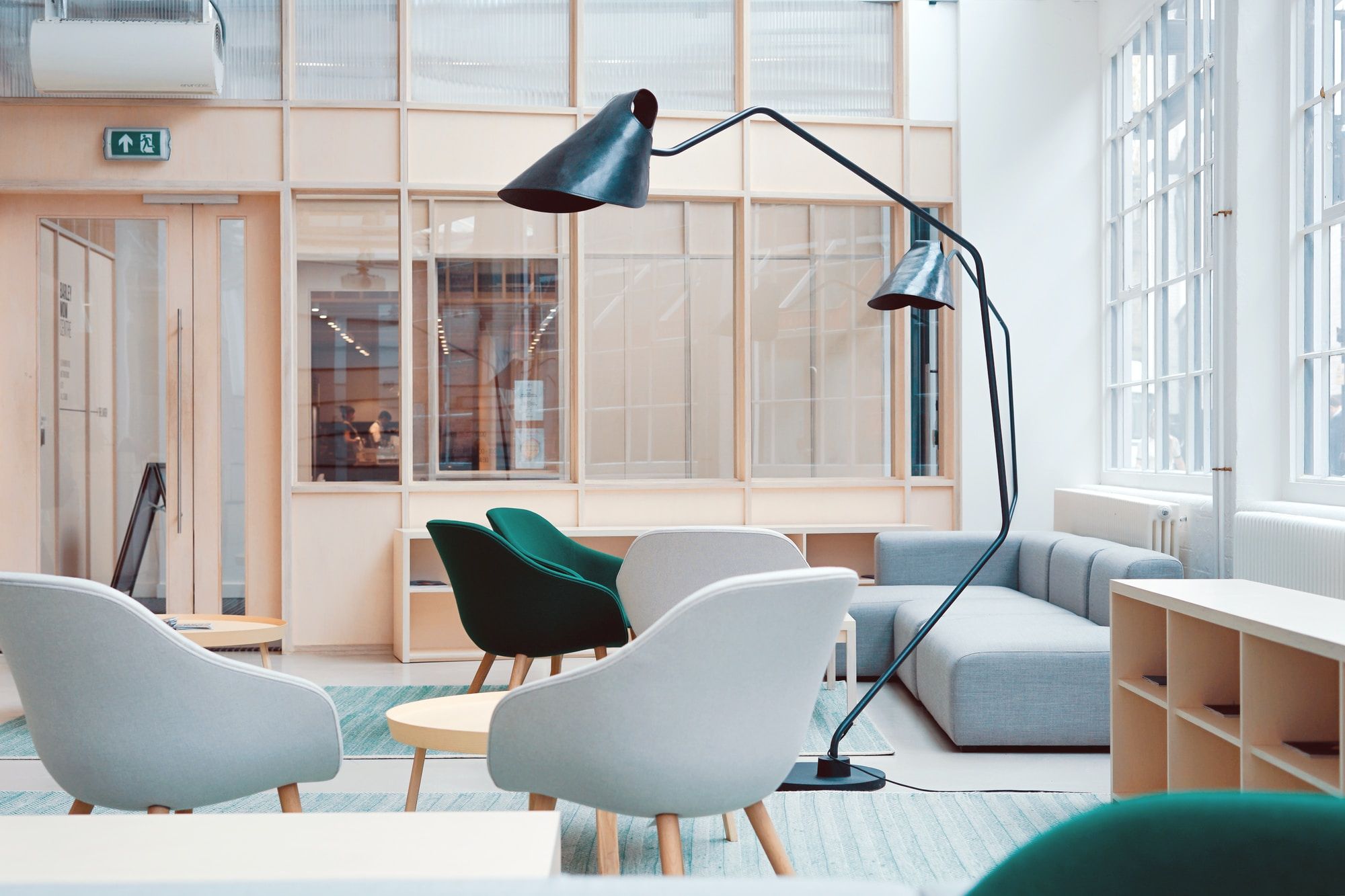 Book your BPS Combined Test User Course: Ability and Personality Dates: 1st - 4th March 2021 26th - 29th April 2021