Welcome to The OP Practice
Are you keen to use science to identify talent, improve motivation, satisfaction, and the effectiveness of people in occupational and business settings? We can help.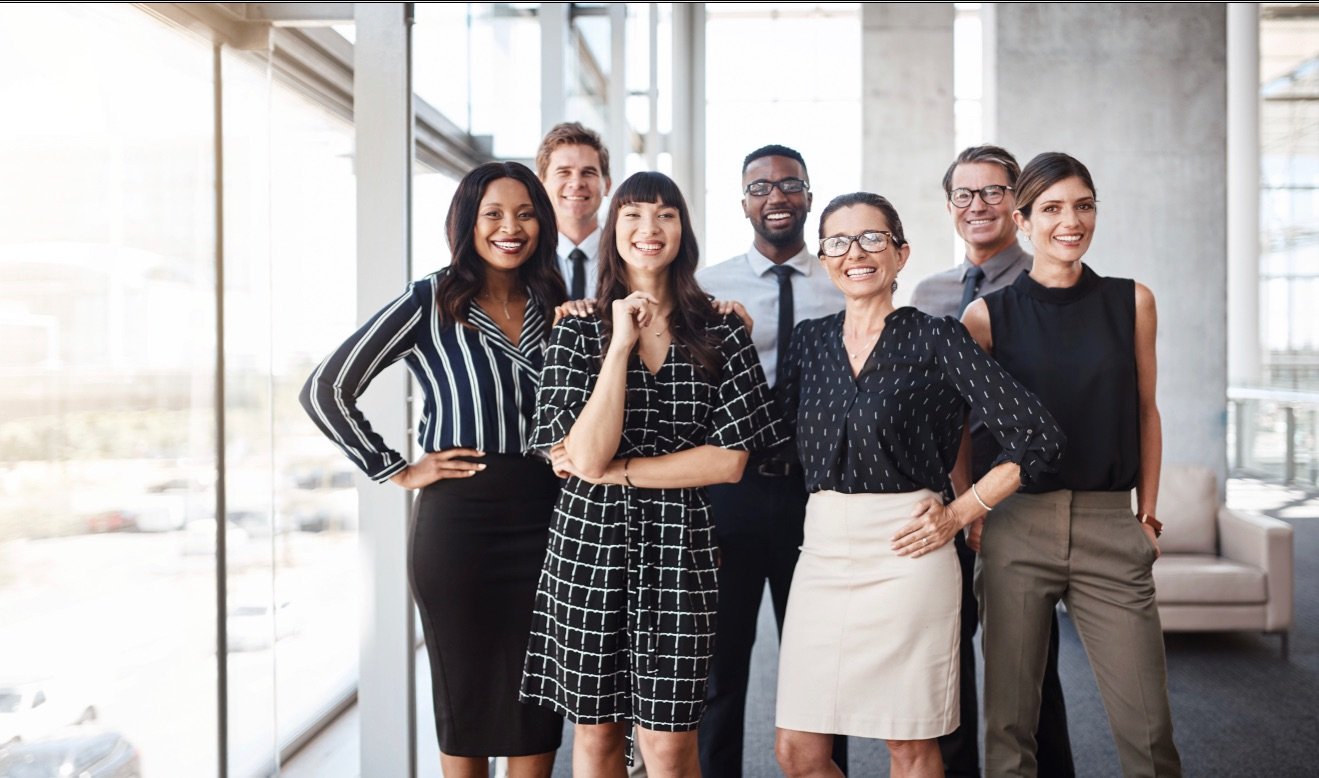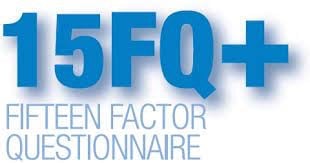 We are a specialist occupational psychology and behavioural science service, aimed to improve the behaviour, performance, health and wellbeing of individuals in work, education, and organisational situations. Our diverse team of psychologists and scientists are have a deep understanding of behaviour and interpersonal dynamics (including hidden ones), and they are experts in assessing, and developing people (and practitioners) through use of coaching, psychometric testing, and tutorials.
We are passionate about applying the science of psychology to people at work, using an evidence-informed approach. Equally, we are extremely interested in what makes individuals, groups, and organisations 'tick' and function, including the factors (hidden or known) that disrupt this.
Working as a partner to our national and international clients, we aim to improve the quality of working life, and increase organisational effectiveness. Whether you are seeking a talent management solution, career coaching, professional practice development, personality profiling, we are here to help.
The OP Practice was created out of a passion to provide people with the skills to develop their careers, and help organisations to acheive better outcomes from its people. We offer training placements & practicums (Occupational and Business Psychology), CPD solutions, and BPS qualifications Test User. Clinical practice supervision is available for those training to becoming psychologists, researchers, coaches, and psychometricians.
Our services are delivered internationally, although mainly in the UK and Middle-East.
A few of our science partners