HELLO! Welcome to The O.P Practice
At The Occupational Psychology Practice International (AKA The O.P Practice or TOPPI) we specialise in developing people and organisations. Using psychological science, we help our clients to tackle a range of personal/professional development and performance issues, including career dillemmas, which if left untreated, can hinder their occupational journeys and lead to derailment. Using a range of psychological tools and interventions, we help people to become more self-aware, build their occupational confidence and esteem, and improve their capability to assess, manage, and develop people. We are trained in systems-psychodynamics, which means we are able to work "below the surface" to identify our client's blind spots.
We offer the BPS Test User Qualification in Occupational Ability and Personality, soft-skills training, psychometric assessments (occupational and forensic), design learning/assessment materials, career guidance coaching, and our popular [email protected] clinic can help you or your people to climb the career ladder and face current occupational barriers.
As Occupational Psychologists, our fundamental aim is to use science-informed solutions to support people to do what they enjoy doing, improve mental health and wellbeing, build happier and productive working environments, and to keep people moving and on task.
Our services are delivered internationally, although mainly in the UK, Middle-East, and Caribbean.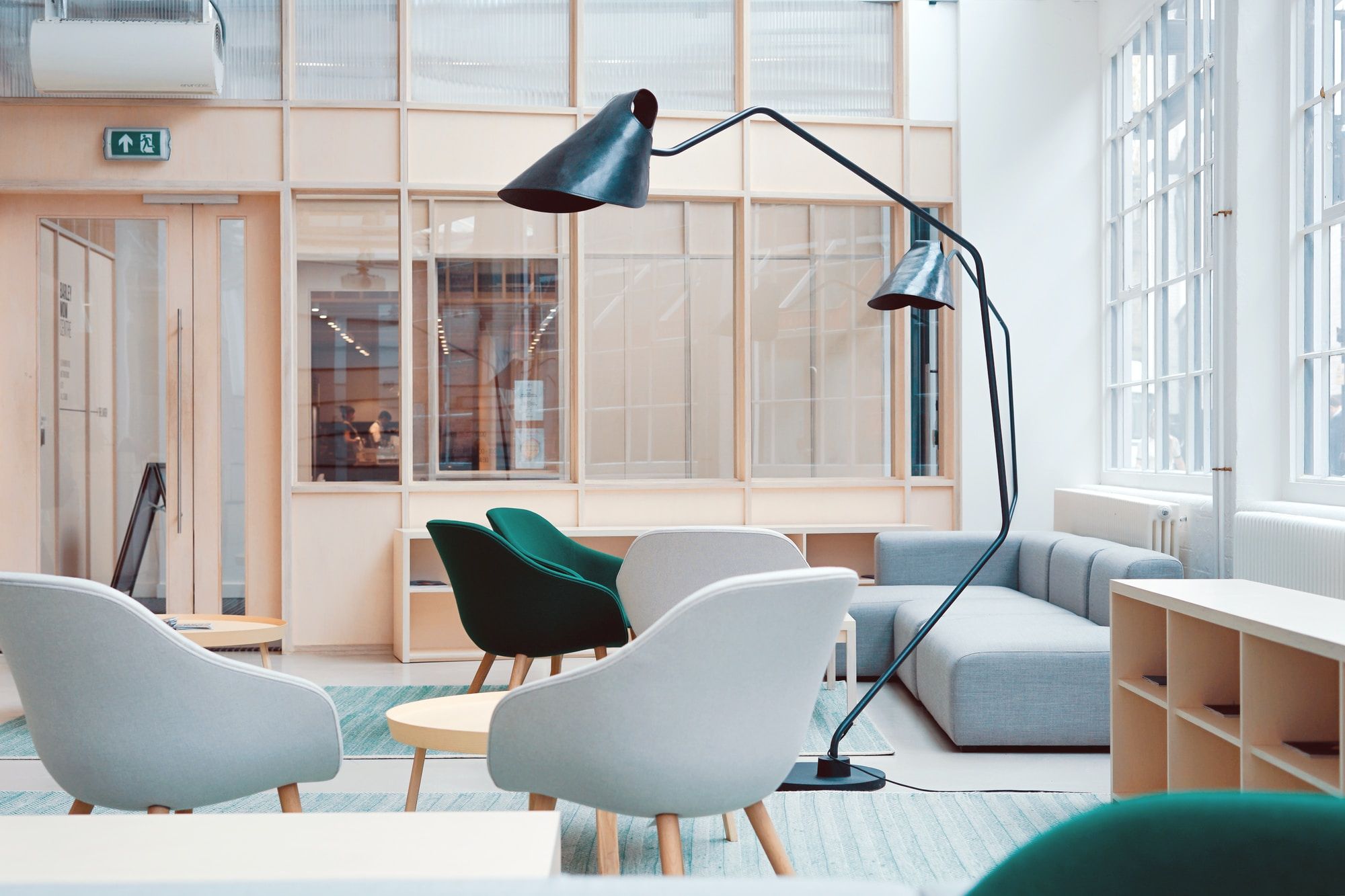 Book your BPS Combined Test User Course: Ability and Personality Dates: 26th - 29th April 2021 May 24th - 27th 2021
Understand people, and use science to drive long-lasting behavioural change
Develop your personal effectiveness, core skills, and acheive your goals.
Take psychometric tests/assessments: for individuals and organistions
Support your staff during difficult times: in sickness and in health
Identify your career intersts; goal-setting; personal development planning
Consultation, coaching, careers advice, interview panel member, keynote, workshops, and HR partnering
A collection of icon and text items that can be added, removed and reordered.