We Use Psychological Science to Assess and Develop People
At The Occupational Psychology Practice International, we provide expert advice and consultation in all things people, professional development, psychometrics, wellbeing, and psychological safety in the workplace.
We specialise in talent assessment, personality profiling, coaching, professional development, wellbeing, psycho-education, and applying psychology to understand and resolve high-risk deviant workplace behaviours that employees may be targeted by, particularly in high-profile public work environments, such as professional sport and media. Using psychological science, we help clients to tackle a range of personal, professional, and performance-related issues in the office, on the track, field, and screen - such as trolling, career dilemmas, and perceived helplessness. If left untreated, such can hinder occupational journeys, wellbeing and lead to derailment. As a Chartered Psychologist and Scientist who specialises in Systems-Psychodynamics, our lead practitioner Dr Hunter-Hill is able to work "below the surface" to identify a range of occupational blind spots. She uses tools such as ORA & CIBART to facilitate her inquiry.
Our services are delivered internationally, although mainly in the UK and Middle-East.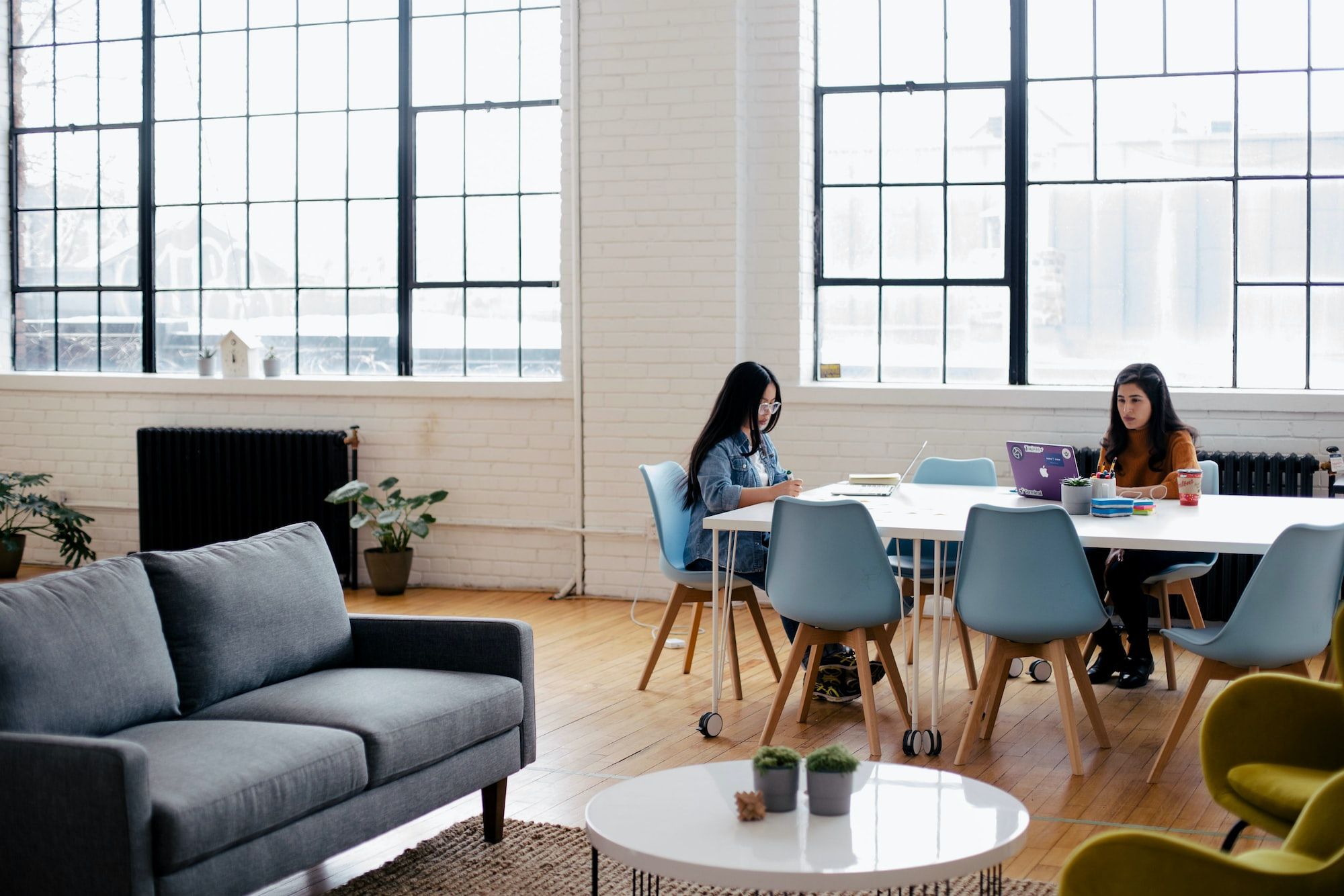 Expert advice available from our Chartered Psychologist and Scientist