HELLO! Welcome to The O.P Practice
At The Occupational Psychology Practice International, we specialise in assessing, selecting and developing people. Using psychological science, we help clients to tackle a range of personal, professional and performance-related issues, including career dillemmas, which if left untreated, can hinder their occupational journeys and lead to derailment. We use a carefully selected range of tests and tools to build self-awareness, occupational confidence/esteem, and capability. Trained in Systems-Psychodynamics, our lead practitioner Dr Hunter-Hill is able to work "below the surface" to identify a range of occupational blind spots.
We offer BPS Test User Qualifications in Occupational Ability and Personality, and a suite of soft-skills training courses. Our [email protected] clinic and The Psychometrics Cafe' is a way to share evidence-informed insights with our clients on a weekly basis.
Our services are delivered internationally, although mainly in the UK, Middle-East, and Caribbean.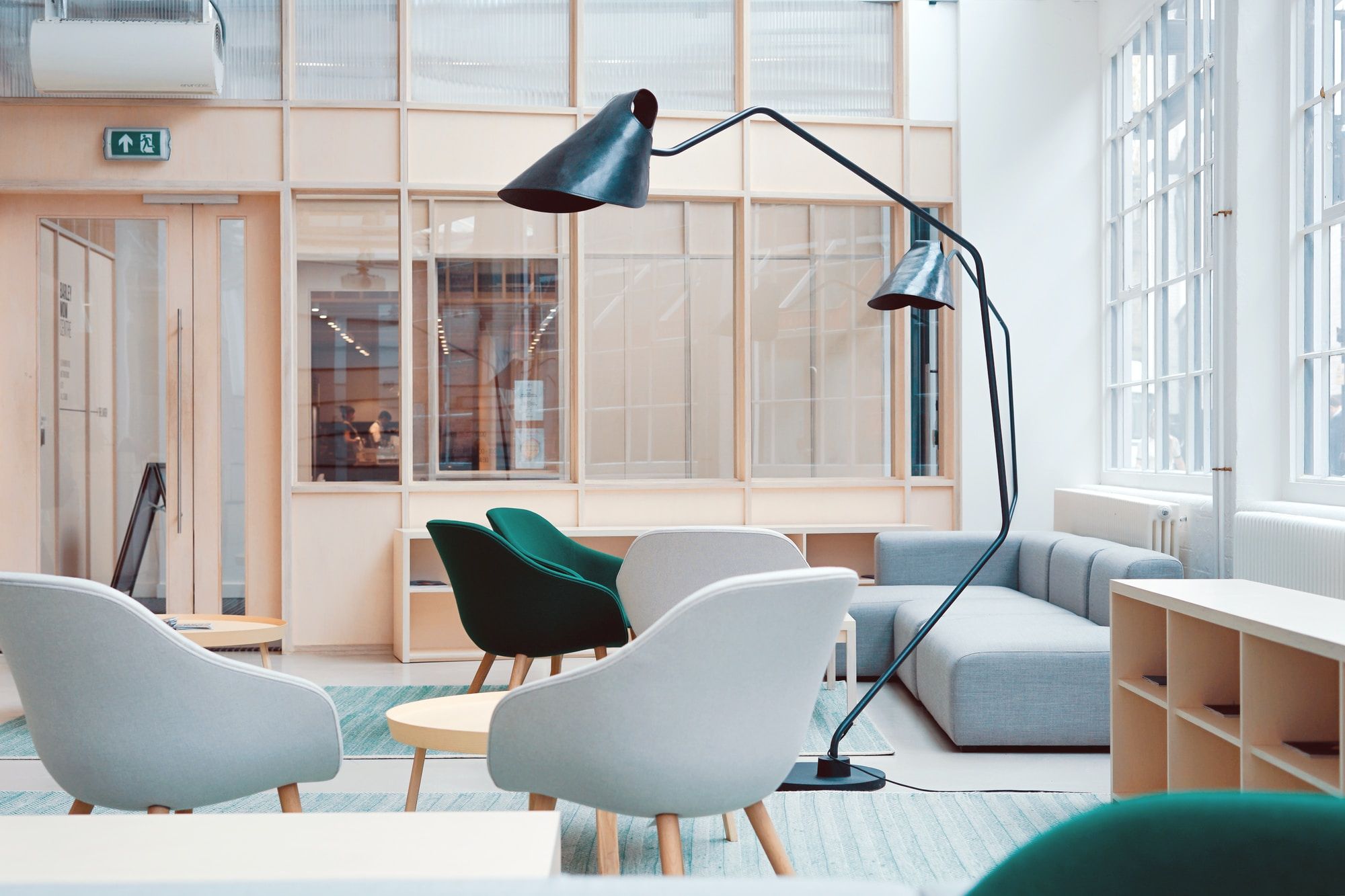 Specialists in People Assessment, Selection, and Development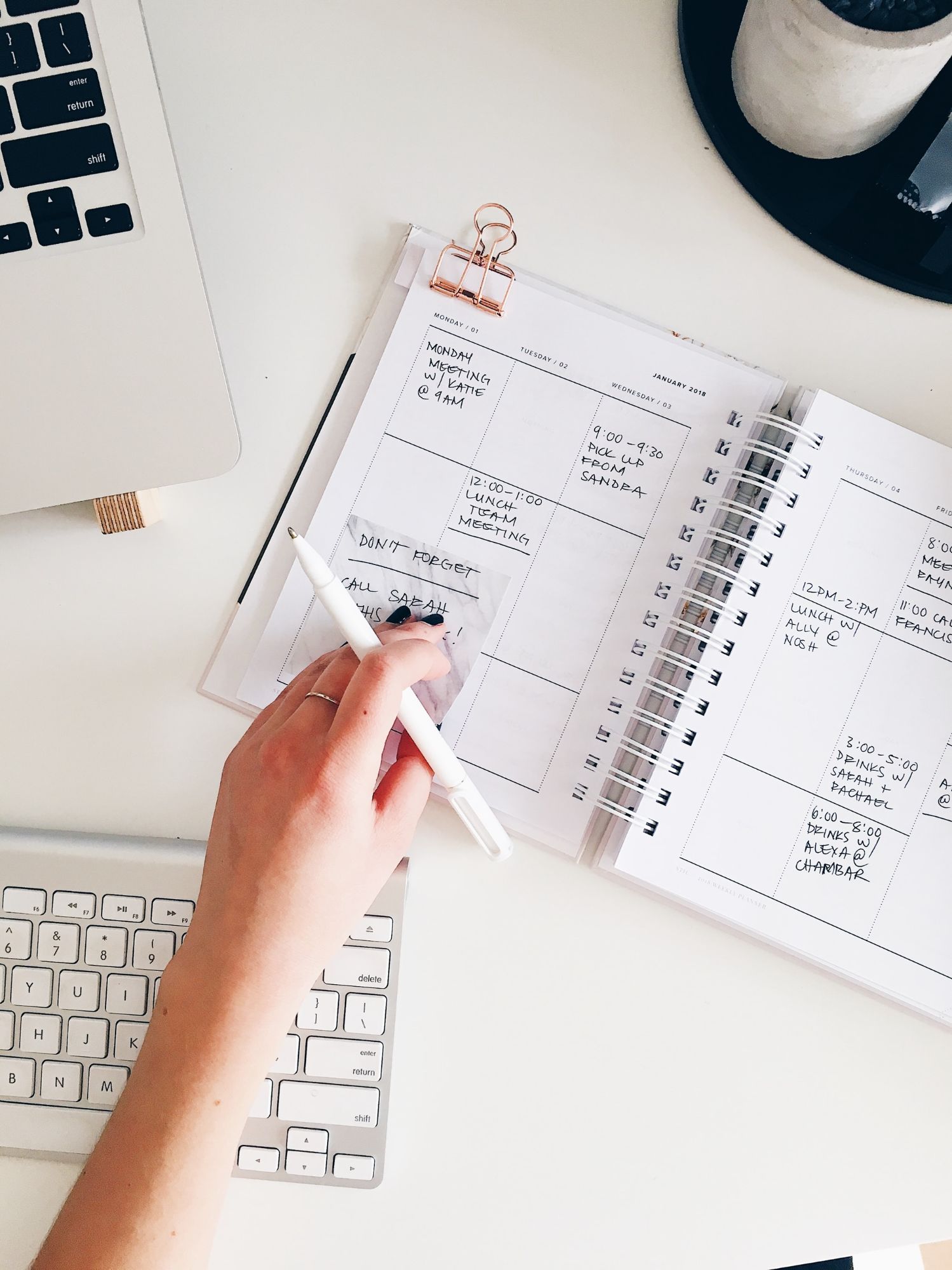 Book your BPS Combined Test User Course: Ability and Personality Dates: 2nd - 5th August 2021
Assessent centres; Structured interviews; Executive searches and headhunting; Selection panel interviewing; person-organisation fit assessments
We offer tools and tests to assess ability, personalty, and occupational interests including PXT, 15FQ, MBTI, 16PF, Wave, and much more.
Support your staff during difficult times: in sickness and in health; discover more about our [email protected] clinic, and our popular Proactice Employee Wellbeing Check-Up service.
Identify your career intersts; goal-setting; personal development planning
Join us every Thursday on Zoom for a live discussion on psychometric testing in occupational settings: theory and practice. Book your place.
Click on the image below to book your place to join our Happy and Well @ Work Conference 2022. Learn about how Occupational Psychologists are helping individuals to improve their well-being at work.