HELLO! Welcome to The O.P Practice
At The Occupational Psychology Practice International, we are experts in all things psychometrics and psychological in the workplace. Alongside traditional selection and development, we specialise in personality profiling, wellbeing, and applying psychology to understand and resolve high-risk deviant workplace behaviours that employees may perpetrateor be targeted by, particularly in high-profile public work environments, such as professional sport. Using psychological science, we help clients to tackle a range of personal, professional, and performance-related issues in the office, on the track, field, and screen - such as trolling, career dilemmas, and perceived helplessness – which, if left untreated, can hinder occupational journeys and wellbeing and lead to derailment. We use a carefully selected range of tests and tools to profile personalities, build self-awareness, occupational confidence/esteem, and capability. Trained in Systems-Psychodynamics, our lead practitioner Dr Hunter-Hill is able to work "below the surface" to identify a range of occupational blind spots.
We offer BPS Test User Qualifications in Occupational Ability and Personality, and a suite of soft-skills training courses. Our [email protected] clinic and The Psychometrics Cafe' is a way to share evidence-informed insights with our clients on a weekly basis.
Our services are delivered internationally, although mainly in the UK, Middle-East, and Caribbean.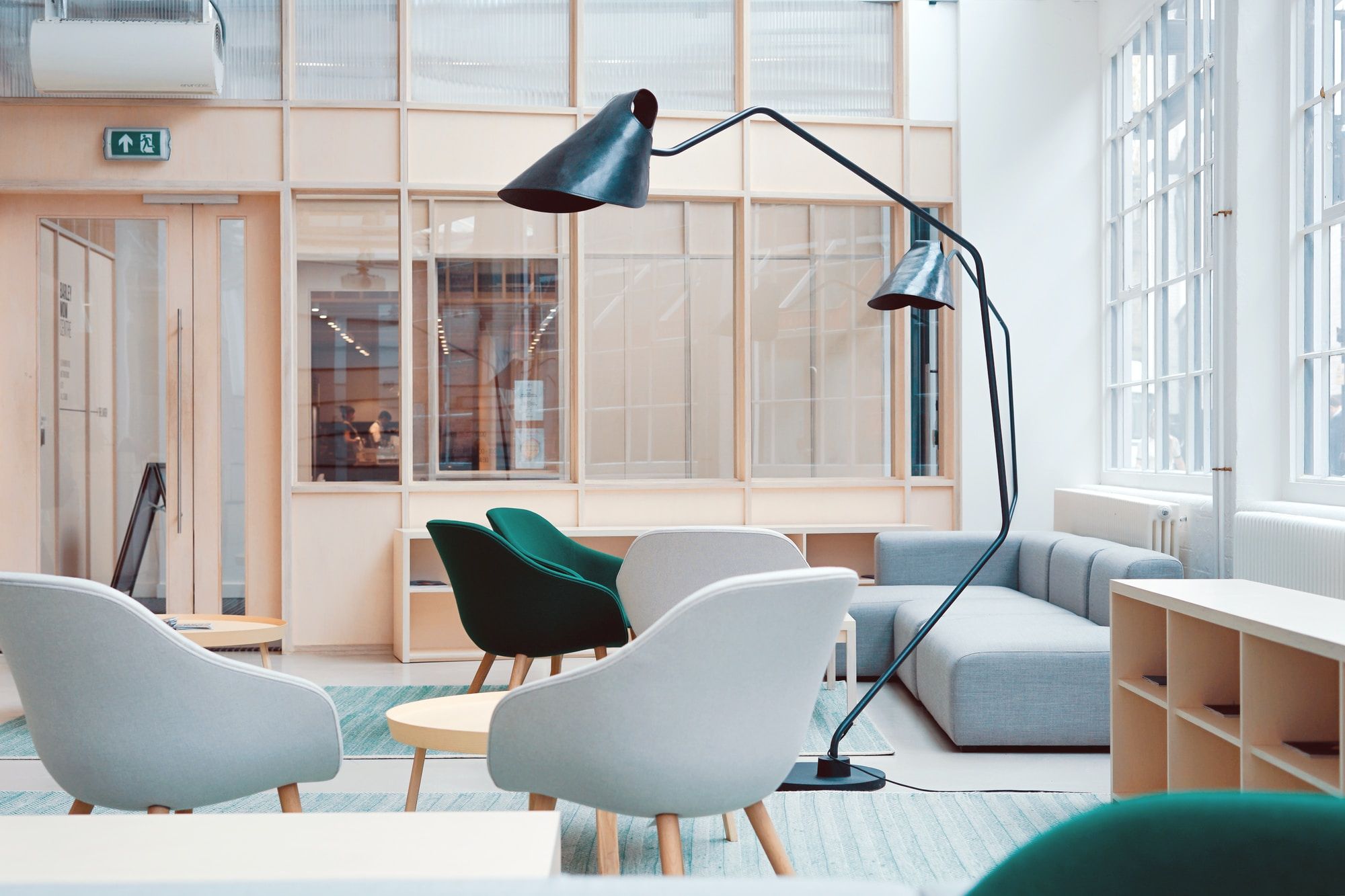 Specialists in People Assessment, Selection, and Development
Book your BPS Combined Test User 4-Day Course: Ability and Personality Option 1: 2nd - 5th November 2021; or Option 2: 11th, 12th, 18th, 19th November 2021
Assessent centres; Structured interviews; Executive searches and headhunting; Selection panel interviewing; person-organisation fit assessments
We offer tools and tests to assess ability, personalty, and occupational interests including PXT, 15FQ, MBTI, 16PF, Wave, and much more.
Support your staff during difficult times: in sickness and in health; discover more about our [email protected] clinic, and our popular Proactice Employee Wellbeing Check-Up service.
Identify your career intersts; goal-setting; personal development planning
Check out the TOPPI Careers Hub , which runs every Monday and Thursday between 15:00 - 15:45pm.
Join us every Thursday between 12:30 - 1:15 on Zoom for a live discussion on the use and practical implications of psychometric testing in occupational settings: theory and practice. Book your place.