Situational Judgement Tests (Design and Assess)
Using science to predict how participants/candidates might respond in practice-based scenarios
We design bespoke situational judgment tests (SJT's), stems, and items for private and public sector clients. Situational judgement tests are a form of psychometric tests that are used to find out about how participants/candidates will perform in their role. SJT's are designed on the basis of hypothetical occupational situations, participants/candidates are asked to identify how they would respond in the given situation.
STJ predict future job performance, have high face validity, and participants/candidates find them engaging. They present realistic situations that help us to understand participants/candidates approach and decision making in relation to the scenario.
The purpose of an SJT is to evaluate how a participant/candidate would respond to scenarios commonly encountered in practice. During an SJT, the participant/candidate reviews a series of hypothetical scenarios and rates the effectiveness of potential responses to each scenario.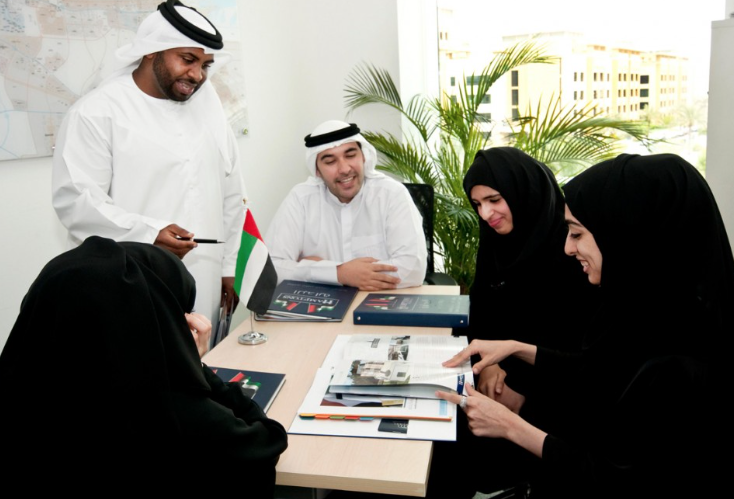 Familiarising yourself with the content and format of an SJT is the best way for a candidate to perform to their true ability.

Find practice tests by clicking on this link: https://www.assessmentday.co.uk/situational-judgement-test.htm
Find out how our psychologists and scientists can help you to identify the best individual for your job roles.
Our Situational Judgement Tests offer organisations a powerful and effective solution to identify more easily who their 'best-suited' individuals are from a large group. The best SJT's will be designed in a bespoke way following a job analysis exercise. The aim of our psychologists/designers it to be able to distinguish between applicants and measure how competent each person is in relation to any given role. We work in collaboration with clients to create authentic assessments.
Our business and occupational psychologist have a wealth of experience designing SJT's. We design fully customised solutions that will reflect your company values and the requirements of the role. In saying this, we still offer off-the-shelf solutions for clients with limited budgets, or those who want to try out the technique. As well as designing the assessment, we are experienced interviewers, and we can provide guidance reports, and advice.
Making reasonable adjustments
While SJT's are useful for assessing individual skills and potential, we are aware that they if they are not administered correctly, they may cause harm to those who have a disability. In saying this, not everybody who has a disability will need help when taking these tests. The Occupational Psychology Practice International is committed to helping our clients to recruit under-represented groups, irrespective of disability to ensure that thier selection methods are fair.
According to the Equality Act 2010, individuals who have a physical or mental impairment which has a substantial negative effect on their ability, are considered disabled. In these cases, reasonable adjustments should be considered when using psychological tests to assess them in recruitment processes. Adjustments will be offered offered on a a case-by-case basis - it is a legal duty. In view of this, candidates/potential test takers, should inform recruiters or BPS Test Users of any known disabilities in advance.you need it. We discuss issues like this at The Psychometrics Cafe'
Here are some additional resources to consider:
Boyd, J. E., Zeiss, A., Reddy, S., & Skinner, S. (2016). Accomplishments of 77 VA mental health professionals with a lived experience of mental illness. American Journal of Orthopsychiatry, 86(6).
Burns, M. (2020). Ford Program Focuses on Hiring People with Autism. https://www.recruitingnewsnetwork.com/posts/ford-program-focuses-on-hiring-people-with-autism
http://sro.sussex.ac.uk/id/eprint/91545/1/ADM%20Paper_Psychometrics%20and%20Assessing%20Disabled%20Candidates_170220_LH_ER_AM.pdf
BPS Code of Good Practice for Psychological testing: https://cms.bps.org.uk/sites/default/files/2022-07/ptc09_code_of_good_practice_amended.pdf
BPS guidelines related to disability and testing: https://www.bps.org.uk/guidelines-testing-and-test-use
Contact Maya for more information about our SItuational Judgement Test design service via [email protected]. Please add SJT in the subject bar of your email.