What goals are you trying to acheive? Are you keen to:
Develop your self-awareness?
Identify your personality style?
Develop specific management skills?
Master self-confidence?
Identify your occupational interests?
Create an exciting career path?
To find what career is right for you, you need to understand and quantify what career interests you the most. Finding a career path that really interests you and keeps you motivated in your career, will go a long way in making you happy with any decisions you make about your career.
You need to find what career will suit your personality. If you are reserved or shy, then you probably shouldn't choose a career in sales for which it is helpful if you are outgoing and gregarious. However, if you are the lively outgoing type, a career where you are in an office on your own for long periods will never make you happy.
To find what career is right for you, you should also consider your values and beliefs. For instance, if you believe in taking care of the Earth and feel strongly about environmental matters, then there are clearly some career choices, for instance a career in coal production, you should avoid and others that will appeal more closely to what you feel passionately about.
The final factor, when asking 'what career is right for me?' is what career are you actually good at? Find what career you are actually good at, and you will be naturally motivated; have the respect of your colleagues and feel much more secure in your career.
All of these factors need to be viewed against the backdrop of your practical circumstances. What may seem like an ideal career choice for you may not actually be a practical career choice for you. What career you choose should also accommodate your family, where you want to live, financial considerations and health issues.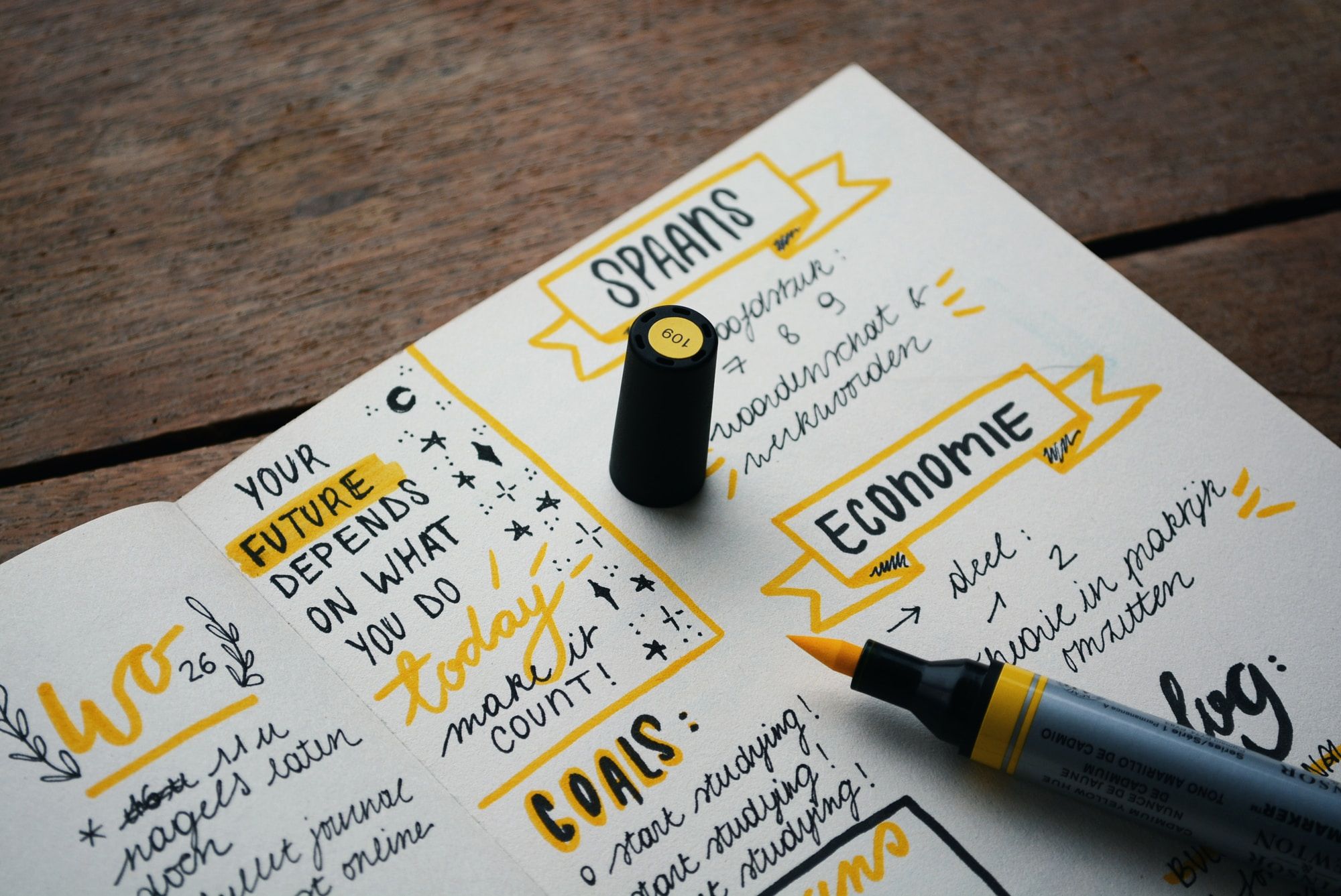 Our qualified coach, Dr Michelle can assist with the following:
High-potential indiviuals
Career changers
Business ready graduates
Furloughed employees
Identifying a new career path and your purpose in life
Presenting and speaking
Returning to work
Greater energy levels, performance and productivity
Time management and organisational skills
Manage your stress and anxiety
Improving self-confidence
Creating exciting work-life balance
Planning a well-desrved sabbatical
Coaching is a process that enables individuals and groups to identify their growth potential. Dr Michelle provides business, executive, and academic coaching on-line and in-persoon. She is an experienced coach who works with clients to develop a set of positive thoughts, actions and behaviours to improve coachees personal effectiveness at work and in business.
Dr Michelle can help you understand the underlying driving forces behind your behavior and help provide you with new tools to increase time management, productivity, goal development, passion and work-life balance. When these things are in balance, a person not only experiences a felling of well being, but can learn to live in the moment and enjoy their life more fully. As a senior academic, psychologist, and coach, Dr Michelle will help you to navigate your challendes by providing you with a range of tools and psychometric tests to balance the demands that are placed on you at work, in business, or academia. To book an appontment with Dr Michelle, click here.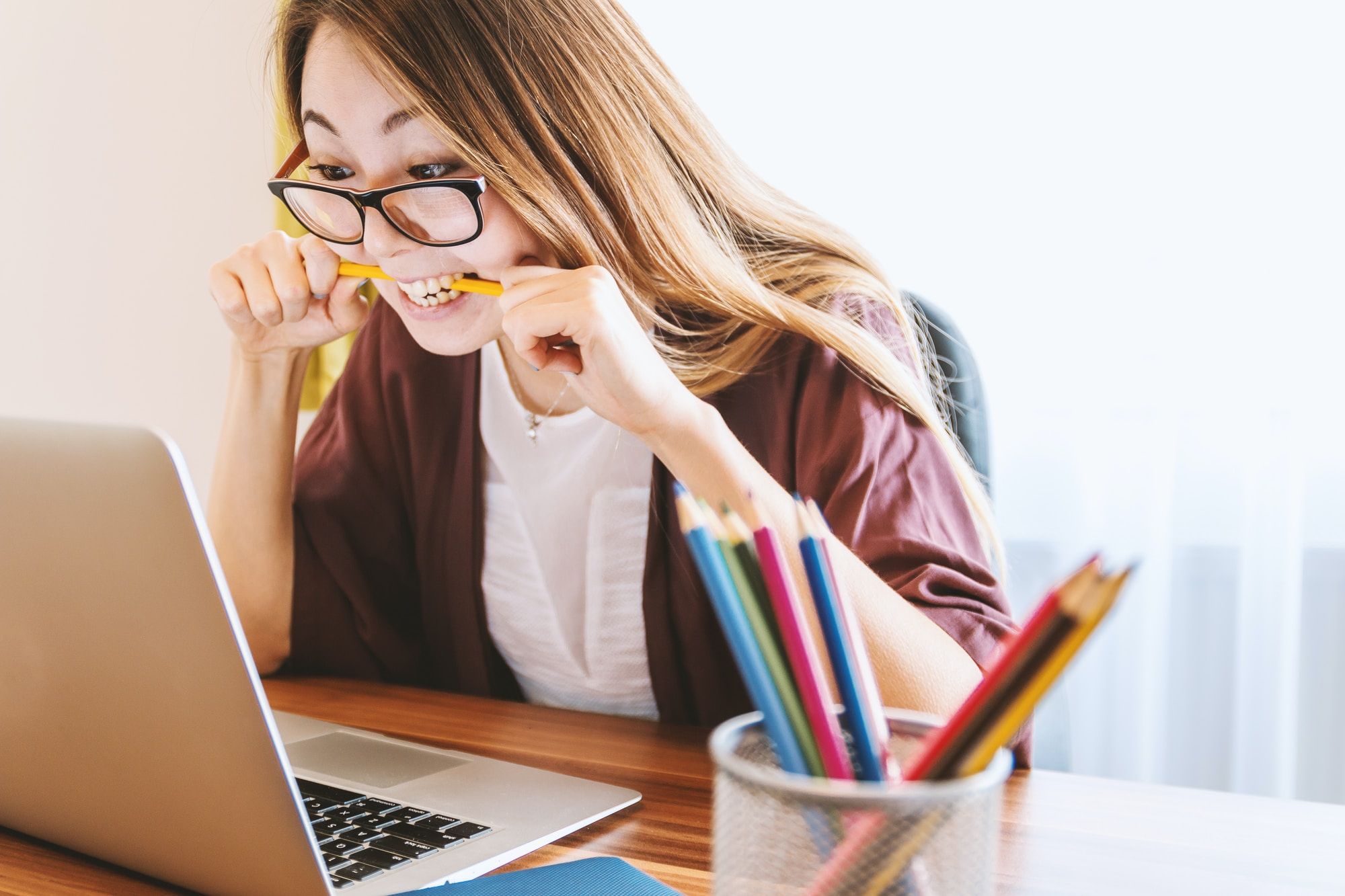 Are you familiar with any of the following comments?
"I want to study more efficiently."
"I want to procrastinate less."
"I don't have a role model or mentor to demonstrate how"
"I know i can manage my time better - I don't know how."
"I want to stop my anxiety from getting in the way of how I perform at uni"
"I'd like to retain more of the information I learn for the long-term."
This type of coaching provides students with the chance to enhance their academic skills, self-management skills, gain confidence, discover motivation, and improve performance. Students who sign-up for coaching usually schedule a 45-minute meeting with their coach, either every two weeks, or every month depending on their individual need. If you are keen to get the best out of academia, schedule an appointment The content and structure of each icoaching session is determined collaboratively by the student and the coach to identify the student's unique learning strengths, develop individual plans for academic support, and promote self-confidence and independence.Academic coaching will help to develop your performance and build your confidence.
Additional services and tools to aid coaching:
Psychometric testing (take a test to discover more about your personality and abili)ty
Career interest assessment (disover your career path)
Job search package (we can assist you to find your ideal role)
Goal-setting (set SMART goals and acheive)
Personal development planning (plan your course of action)
Work/performance-related coaching (improve your management of tasks & performance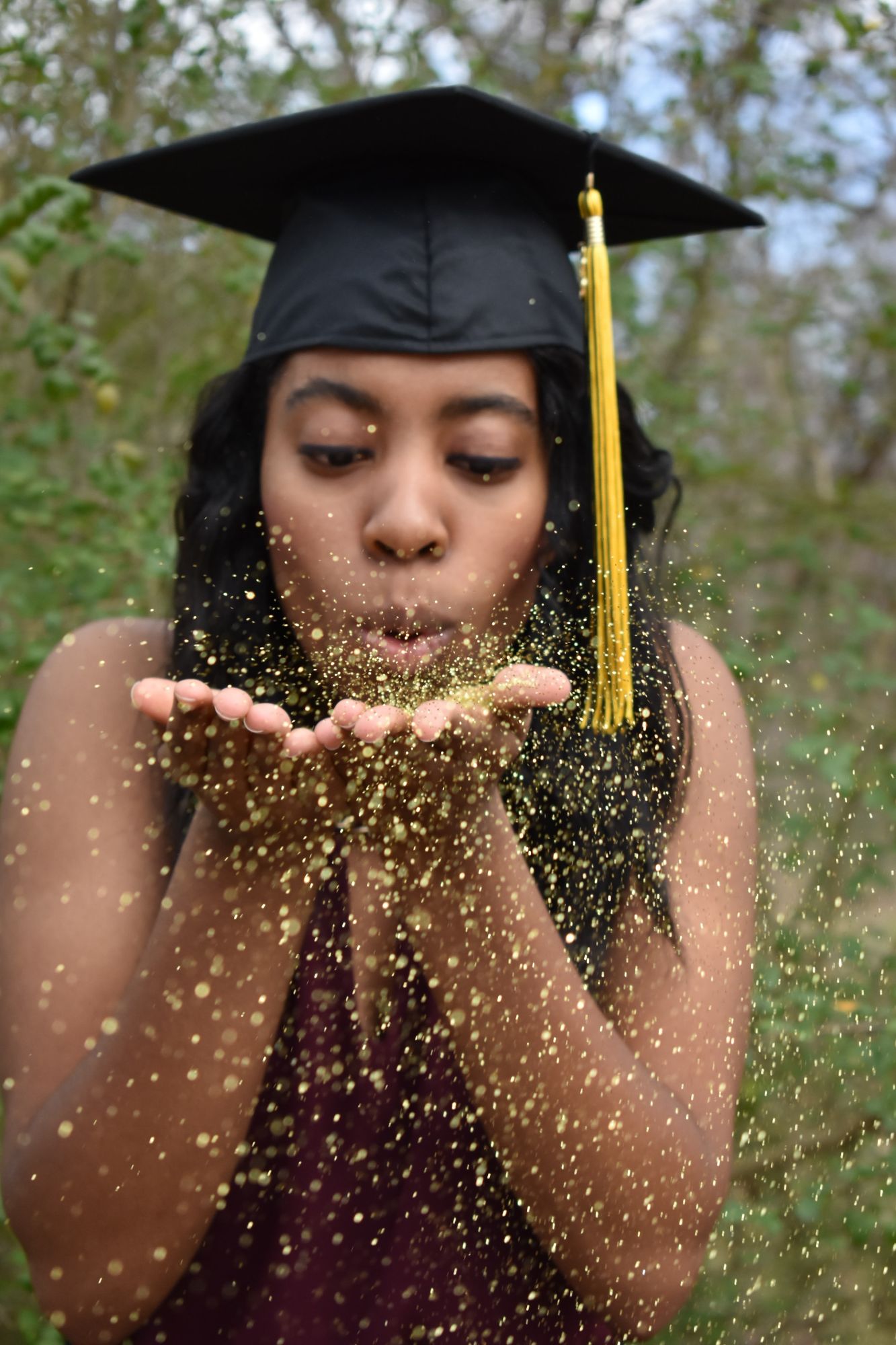 Booking additional services
To book a coaching session or personality profile analysis service, please click on the items on the right.