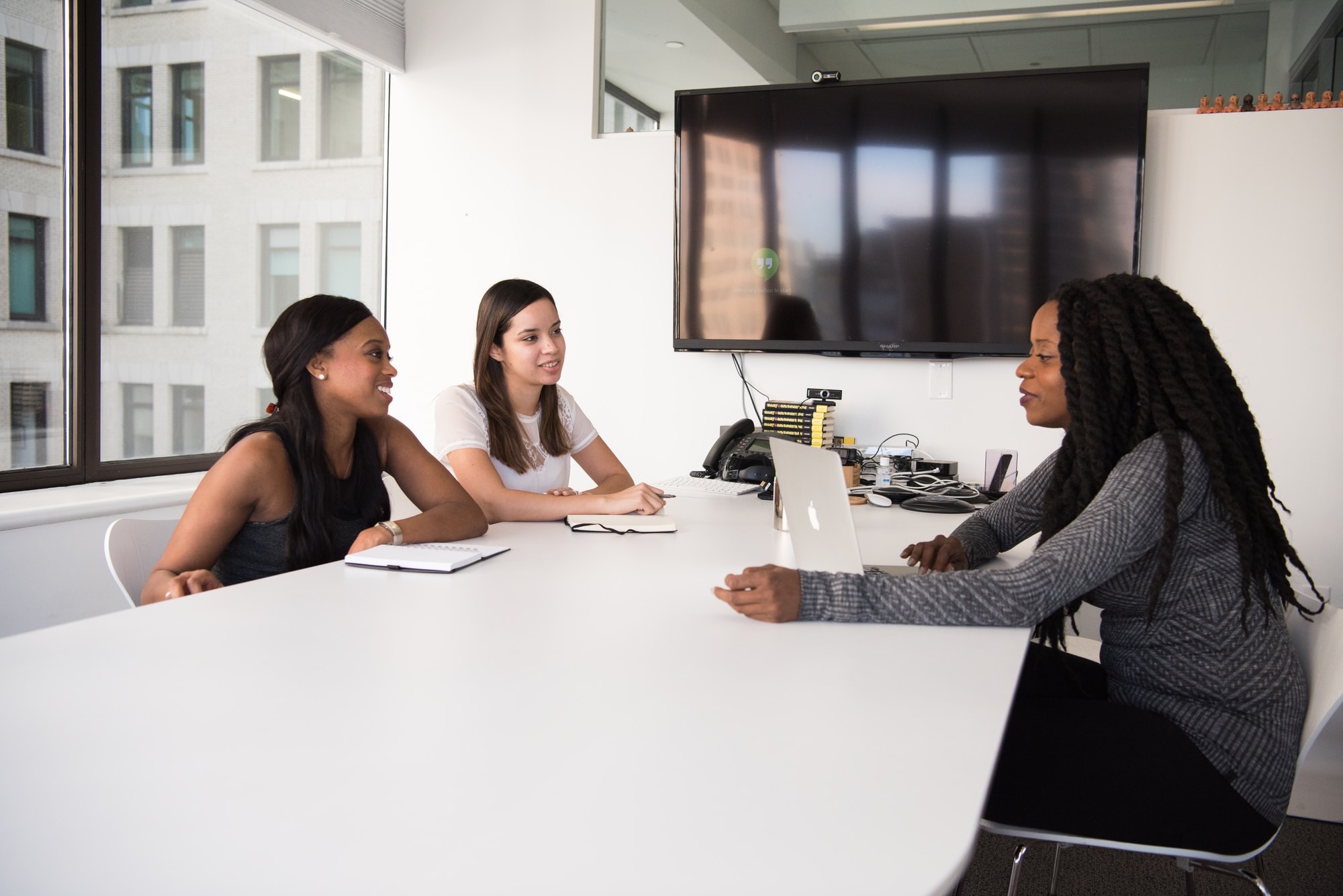 Hiring the Best people and Retaining Them
For all businesses, an increase in demand generally means hiring more staff to help meet it, often at short notice. It can also mean there's little time to assess applicants, or develop current employees. Making wrong selection decisions can be costly, and when we add the time spent having to read through a large stack of CVs, it doubles. We provide a boutique of services to help organisations to make effective selection decisions - assess and select highly suited and matched candidates to fill their vacant roles. Our Occupational Psychologists have the knowledge and resources to ensure you recruit the right person for the job. So, if you are struggling to find 'best-suited' candidates for your role, we can show you how to approach the task in a scientific way.
Contact us for more information.