Using Competency frameworks and to select 'best-suited' people
One of the most important decision organisational leaders make concerns getting the right people/talent who are competent to do the Jon on board. We would like to think that it is not as advanced as rocket science; however, it is not too far from this.
We have helped hundreds of clients to make the best decisions about their people. As psychologists and scientists, we make use of a range of psychometric tests, and we design bespoke assessments to ensure the approach we take to assist our clients in finding best-suited people is valid and reliable.
Competencies are the integrated knowledge, skills, judgment, and attributes that people need to perform a specific job effectively. We help our clients to define a set of competencies for each role in the business, which helps them to communicate to their people which behaviors the organization values and needs to achieve its objectives. The question is: how do you define these sets of skills, behaviors, and attitudes that employees need in order to perform their roles effectively? How do you know they're qualified enough for the job? In other words, how do you know what to measure?
In our quest to define and evaluate competencies, we have helped several clients to develop a competency framework.
Competency-Based Interviews (CBI's)
Competency-based interviews have been around since the 1980's. The central idea behind these structured interviews is that they predict that past behaviour can predict future performance.
CBI's are structured in such a way to test one or more specific skills. Our psychologists/scientist are qualified and experienced in designing questions that are used to assess whether an individual is competent for the role or not.
Answers are matched against pre-decided criteria and decisions made to ascertain role-fit. For example, if you are keen to understand whether an individual has a what we will refer to as a 'strategic mindset', we may begin by asking the individual to provide an example of a situation when they have used their knowledge of business and the marketplace to bring about improvements in the organisation to ensure goal achievement?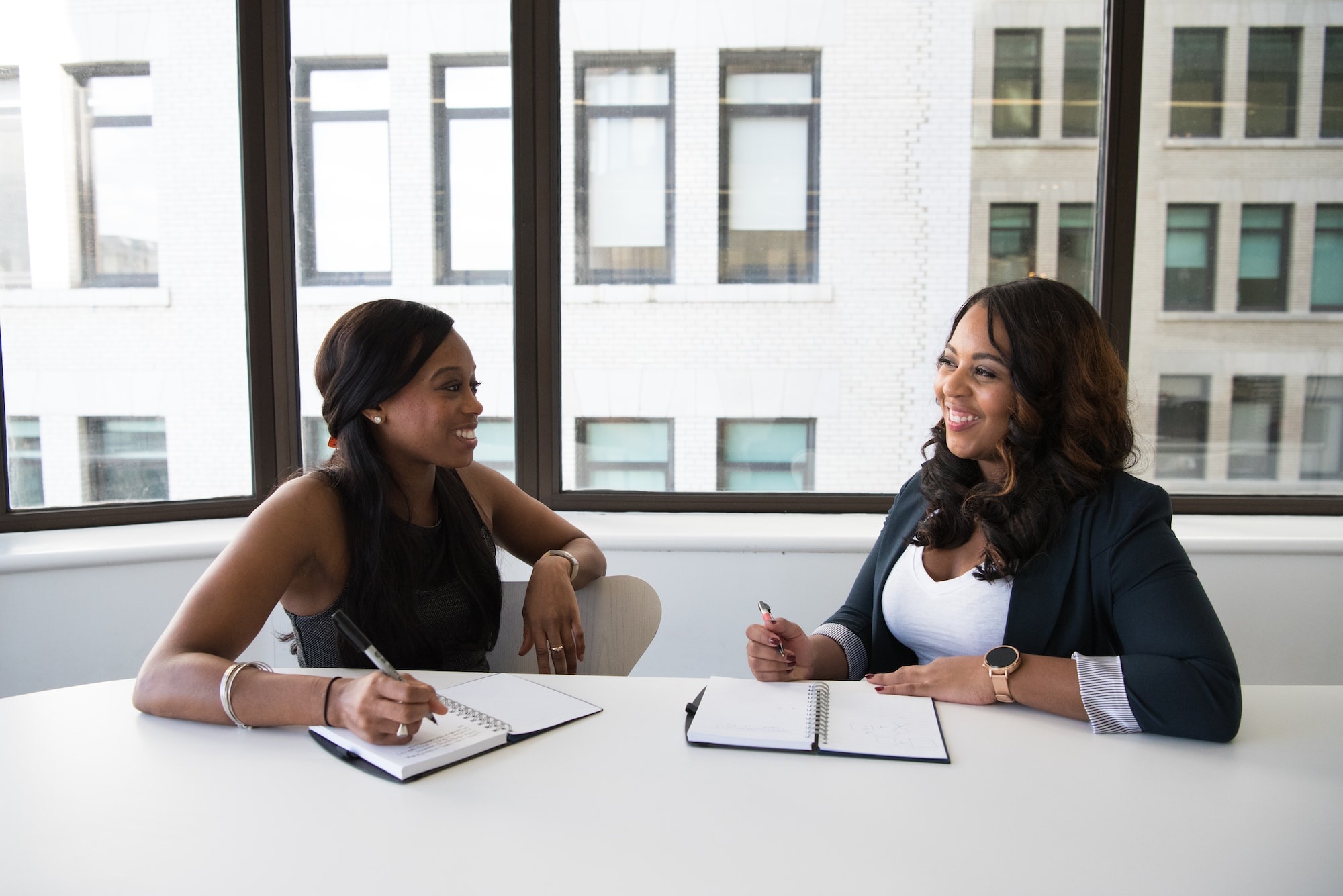 Making reasonable adjustments
While CBI's are useful for assessing individual skills and potential, we are aware that they if they are not administered correctly, they may cause harm to those who have a disability. In saying this, not everybody who has a disability will need help when taking these tests. The Occupational Psychology Practice International is committed to helping our clients to recruit under-represented groups, irrespective of disability to ensure that thier selection methods are fair.
According to the Equality Act 2010, individuals who have a physical or mental impairment which has a substantial negative effect on their ability, are considered disabled. In these cases, reasonable adjustments should be considered when using psychological tests to assess them in recruitment processes. Adjustments will be offered offered on a a case-by-case basis - it is a legal duty. In view of this, candidates/potential test takers, should inform recruiters or BPS Test Users of any known disabilities in advance.you need it. We discuss issues like this at The Psychometrics Cafe'
Here are some additional resources to consider:
Boyd, J. E., Zeiss, A., Reddy, S., & Skinner, S. (2016). Accomplishments of 77 VA mental health professionals with a lived experience of mental illness. American Journal of Orthopsychiatry, 86(6).
Burns, M. (2020). Ford Program Focuses on Hiring People with Autism. https://www.recruitingnewsnetwork.com/posts/ford-program-focuses-on-hiring-people-with-autism
http://sro.sussex.ac.uk/id/eprint/91545/1/ADM%20Paper_Psychometrics%20and%20Assessing%20Disabled%20Candidates_170220_LH_ER_AM.pdf
BPS Code of Good Practice for Psychological testing: https://cms.bps.org.uk/sites/default/files/2022-07/ptc09_code_of_good_practice_amended.pdf
BPS guidelines related to disability and testing: https://www.bps.org.uk/guidelines-testing-and-test-use