ResearchIN Work and Business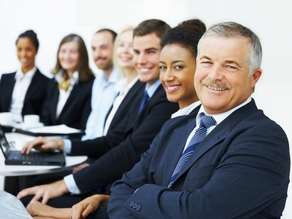 The OPPractice is a research-led consultancy. We pride ourselves in being able to provide the businesses we work with valid and reliable information about ways to improve management practice to organisations.
We, have therefore dedicated this page to that of data collection, and to provide individuals with access to participate in our current research investigations.
To participate in our recent investigation into 'Individual Responses to Organisational Change', please click on the link below:
Create your free online surveys with
SurveyMonkey
, the world's leading questionnaire tool.