Using SCIENCE to predict how your key people will perform
Psychometric Testing: Ability & Personality
TOPPI can assist you to get the right people on board... Using a combination of psychometric tests, assessment centres and clinical interviews, we help organisations to recruit the best people for each role. We offer a suit of assessments that are useful for identifying personality, values, preferences, leadership potential, career interests and motivation, which then use to match candidates to roles & organisations. Psychometric tests are useful for diagnosing issues related to personality, group working, acceptance/resistance to change, ability, and general competence in the workplace. These types of assessments can also provide recommendations that may assist with academic and workplace readiness, performance and general behaviour. TOPPI provides an efficient comprehensive psychometric testing service.
More about Psychometric Testing...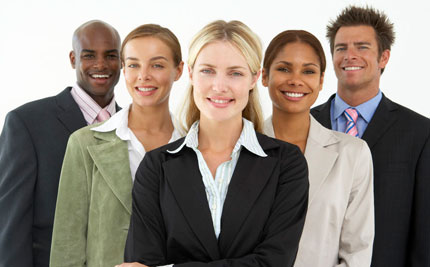 These tests offer a structure way of measuring objectively a person's ability, or certain aspects of their personality. Psychometric tests are used for two main reasons: (1) to provide employers with a reliable method of selecting the best applicants, and (2) to design tests carefully so that they are fair to all applicants. Our psychometric testing service is also available to individuals who are keen to uncover some truths about their personality, interests, values and motivation. Presented in a questionnaire style, psychometric tests, except for personality tests, are strictly timed. Click here to take a psychometric test and receive feedback on your profile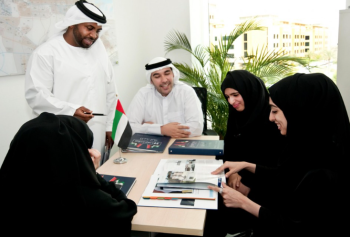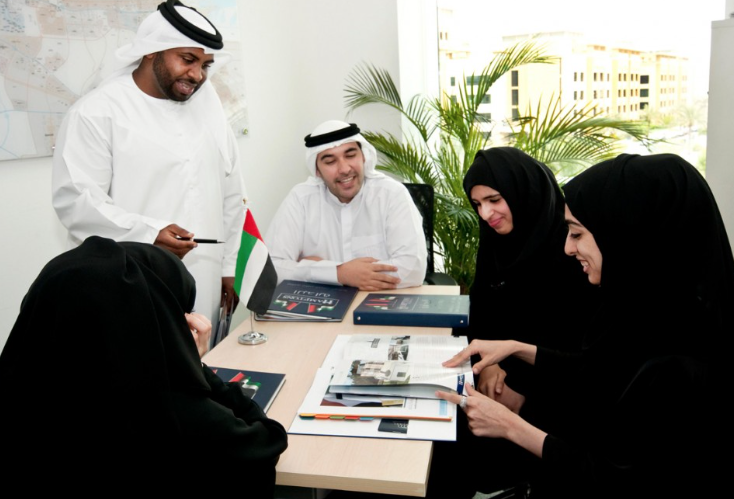 Types of Assessments:
Our own suite of employment tests

MBTI

15FQ

WAVE

Profiles XT

16PF

Critical Thinking Test

Occupational Interests Test

Interests and Values Test

Customer Service and Management Test

Personal Effectiveness

Mental Resiliance and Toughness

Leadership Style

Team Role

Situational Judgement Tests
Note: Only BPS qualified individuals can use psychometric tests. Click here if you are keen to qualify in this area contact us as we offer Test User qualifications in Occupational Testing: Personality & Ability (open & in-house options available).