Employee Assistance Programmes
With ever increasing pressures at work and home, there are times when we all need some extra support to acheive a good work-life balance. That's why we provide a free and confidential, Employee Assistance Programme (EAP) services. EAP's is an invaluable tool for any organisation, particuarly in its ability to ensure that good mental health is being promoted and facilitated, and providing your people with the opportunity to discuss their work-related issues with an experienced workforce practitioner.
We have a team of professionally qualified Occupational Psychologists and Counsellors, who are experienced in helping people to deal with all kinds of practical and emotional issues such as Wellbeing, family matters, relationships, workload and bullying, debt management, stress, illness, bereavement and much more.
For a free consultation please contact us on (020) 3368 6788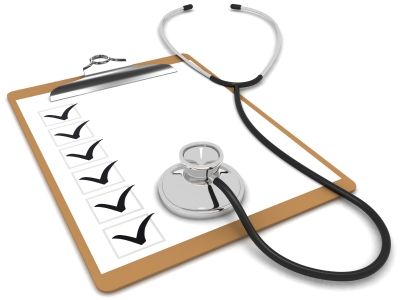 We have the expertise to transform absent employees into productive workers. Long-term absence is a serious and expensive issue for employers.
Once an employee has been absent for six weeks, the chances of a return to work are halved, with feelings of isolation, depression and anxiety about going back often proving more debilitating than the original reason for absence.
Over half of all absent employees have been off work for more than six weeks.