The Occupational Psychology Practice International (TOPPI)
We are Chartered Occupational Psychologists, Behavioural Scientists and HR Practitioners who design the most effective selection process for a range of job roles, appoint the best leader to manage teams, and we develop people. We provide services in psychometric testing, training, coaching and consulting to various industries, including financial, hospitatility, education, and airlines. The OP Practice International (TOPPI) is your partner in providing effective and scientific solutions to enhance individuals, teams, departments and organisations. Essentially, we equip organisations to improve how they select, develop and lead their talent. We specialise in the following areas:
- Psychometric Testing (personality, ability, interests and values): we equip organisations with objective measures to improve and ensure fairness in their selection process, and we enable individuals to discover more about their personality styles, and how these relate to high job performance and informed career choices. Find out more.
- Assessment and Development Centres: we design and manage such centres to assess employee suitability for various job roles which assures smarter, simpler and scientific hiring decisions.
- BPS Test User Qualification in Occupational Testing: Ability and Personality. Click on the link for more information about dates, location and our competitive rates: BPS Test User Qualifications (TA, TUA & TUP) in Occupational Testing (Ability & Personality). Face-to-face, blended or online modes available.
- Executive Coaching (business, academic and leadership) individuals to ensure personal and professional develop.

- Training in the following areas: team building, resiliance and mental toughness, emotional intelligence, change management, personal development, communication conflict, induction, redundancy and retirement and mental health in the workplace.
- Project Management (change and organisational improvement) -we identify opportunities to maximise an individuals contribution to the organisation and alignment with strategy
- Research (behavioural science and HR) to aid knowledge, understanding and professional practice.
- Retreats and Away Days to build self awareness, mindfulness and much more (ask for more information about this. Contact (020) 3368 6788 or 07399 598 347.

Contact us:
T: +44 (0) 203 368 6788
M: 07399 598 347
A: 3rd Floor, 86 - 90 Paul Street, LONDON EC2A 4NE
Office Hours: Monday - Friday (8am - 6pm); Saturday (10am - 1pm)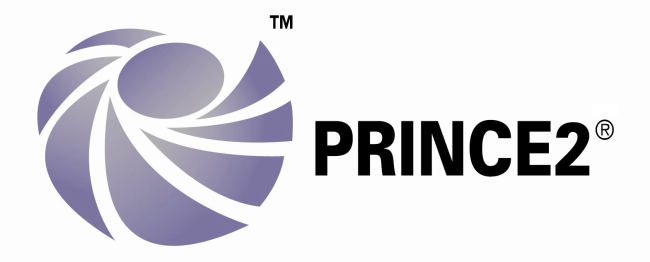 Click here to see our Terms of Business