The Occupational Psychology Practice International (TOPPI)
We are Chartered Occupational Psychologists & HR Practitioners who specialise in Personal Development, Psychometric Testing (occupational and forensic), Careers Advice & Talent Management. Our professional services are designed to help individuals and organisations to:
- Assess employees for selection and development using psychometrics and assessment centre methodology. Both enable organisations to make smarter, simpler and scientific hiring decisions to select and develop the best suited employees for their job roles.
- Develop people using executive coaching, mental toughness & resiliance training, strengths building, personal development planning, career engineering, teambuilding/away days and mindfulness interventions.
- Provide personality/psychometric testing and career guidance using occupational interest tests for individuals to maximise their efforts to acheive their personal and professional goals. BPS Test User Qualifications (TA, TUA & TUP) in Occupational Testing (Ability & Personality).

- Train managers, leaders and HR professionals to develop their approach and strategy to manage and develop talent. We are also providers of BPS qualification in Occupational Testing: Ability & Personality
- Design bespoke assessment and development centres, recruitment documents and exercises, including policy documents and competency frameworks
- Manage change and organisational improvement projects, and we identify opportunities to maximise an individuals contribution to the organisation and alignment with strategy

Access our E-learning site via Blackboard
Contact us:
T: +44 (0) 203 368 6788
A: 3rd Floor, 86 - 90 Paul Street, LONDON EC2A 4NE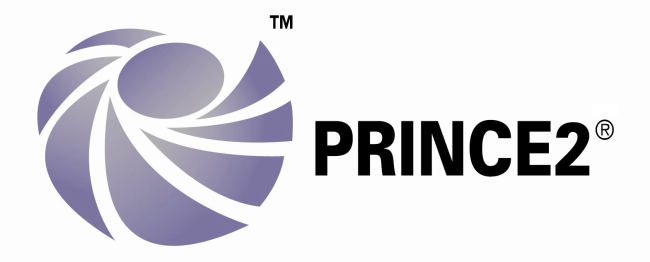 Click here to see our Terms of Business