Psychometrics and Occupational Testing Lab
The Psychometrics and Occupational Testing Lab?
Psychometric tests are useful for understanding more about what you are able to do, how you are likely to behave (your personality), and your occupational interests.
Individuals use psychometric tests to gain insight into their cognitive abilities, as well as personality and behavioural tendencies. They can help you to identify careers that would suit your personality, and make a successful career change. Individuals who are keen to develop their self-awareness, welcome psychometric tests, and coaching services.
Many employers use psychometric tests as an integral part of their recruitment process, for senior roles, internships and graduate roles. Organisations to make predictions about whether individuals will be a good match for specific job roles and promotional opportunities.
For example, some job roles require individuals to possess a certain abount of emotional intelligence or resiliance to perform well in the role, and deal with the role-related challenges they are likely to face. Psychometric tests make it possible for these attributes to be measured fairly and in a standardised way as they have been found to be related to real-world outcomes, such as job performance, trainability, career choice, and competence.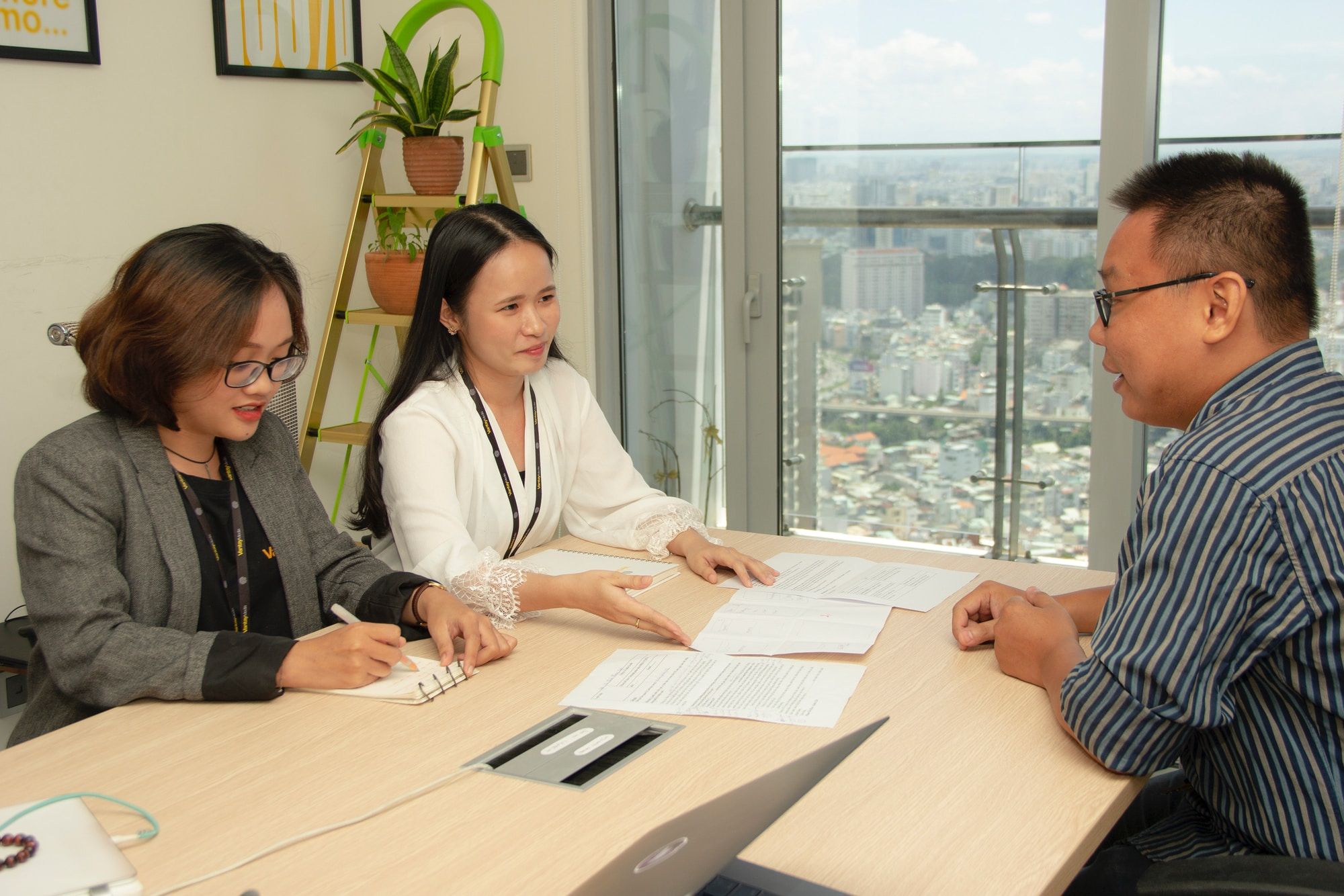 How to Select the Right People
We  can assist you to get the right people on board... Using a combination of psychometric tests, assessment centres and clinical interviews, we help organisations to recruit the best people for each role.  We offer a suit of  assessments that are useful for identifying personality, values, preferences, leadership potential, career interests and motivation, which then use to match candidates to roles & organisations.   Psychometric tests are useful for diagnosing issues related to personality, group working, acceptance/resistance to change, ability, and general competence in the workplace.   These tests offer a structure way of measuring objectively a person's ability, or certain aspects of their personality.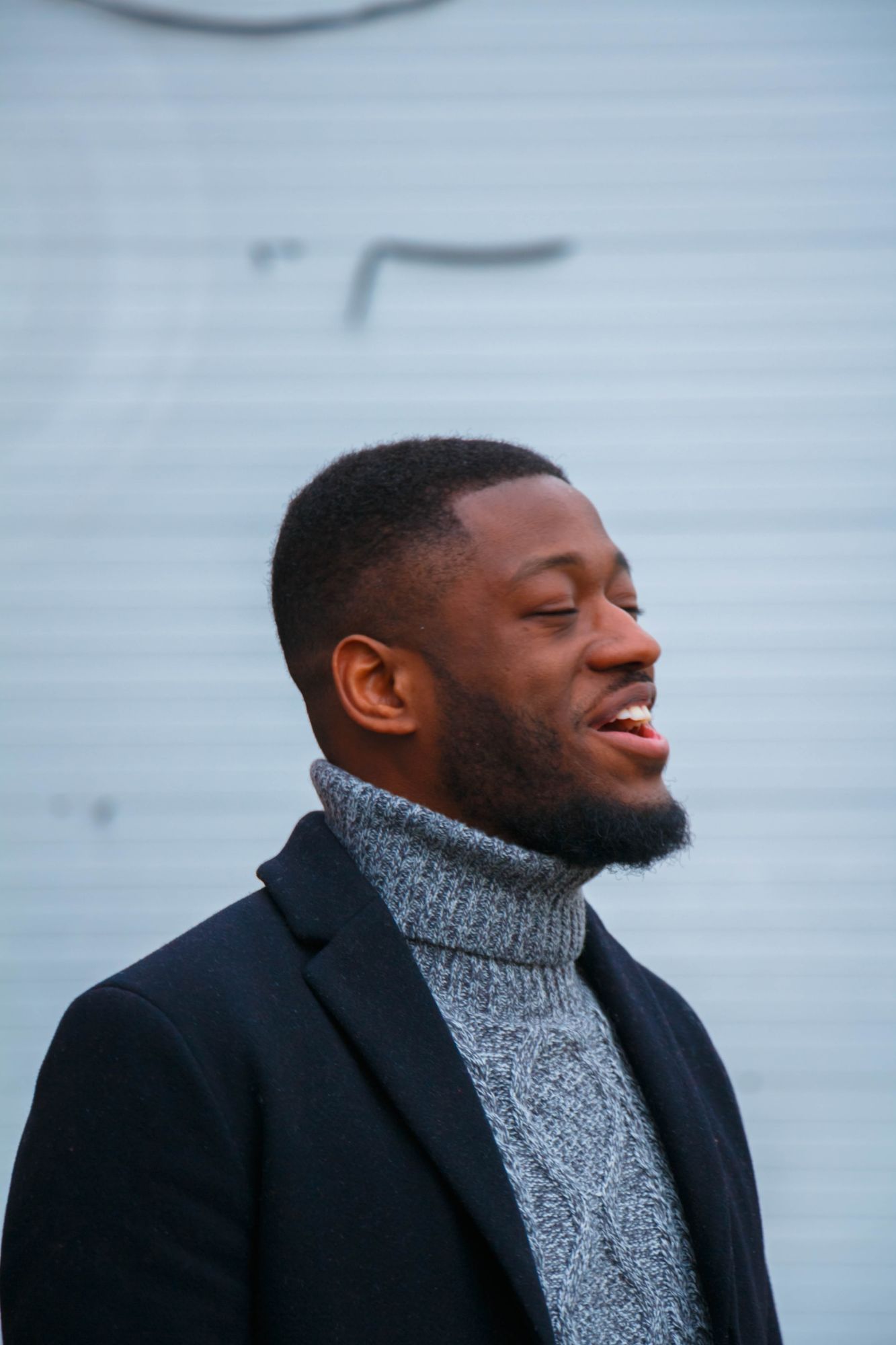 How to Develop Your Career
If you are keen to learn more about your personality, ability, career interests, drive, and needs, consider taking a psychometric test. Perhaps you are preparing for a career or job change, or you are a soon-to-be graduate who is keen to identify a role that would suit your interests or personality, or gain experience of taking tests. At the Practice, we have a complete suite of tests, assessments, and career development tools that can be used with students or adults. Interest inventories have always been associated with career development assessments and they are still relevant. Today, however, there are a lot more options.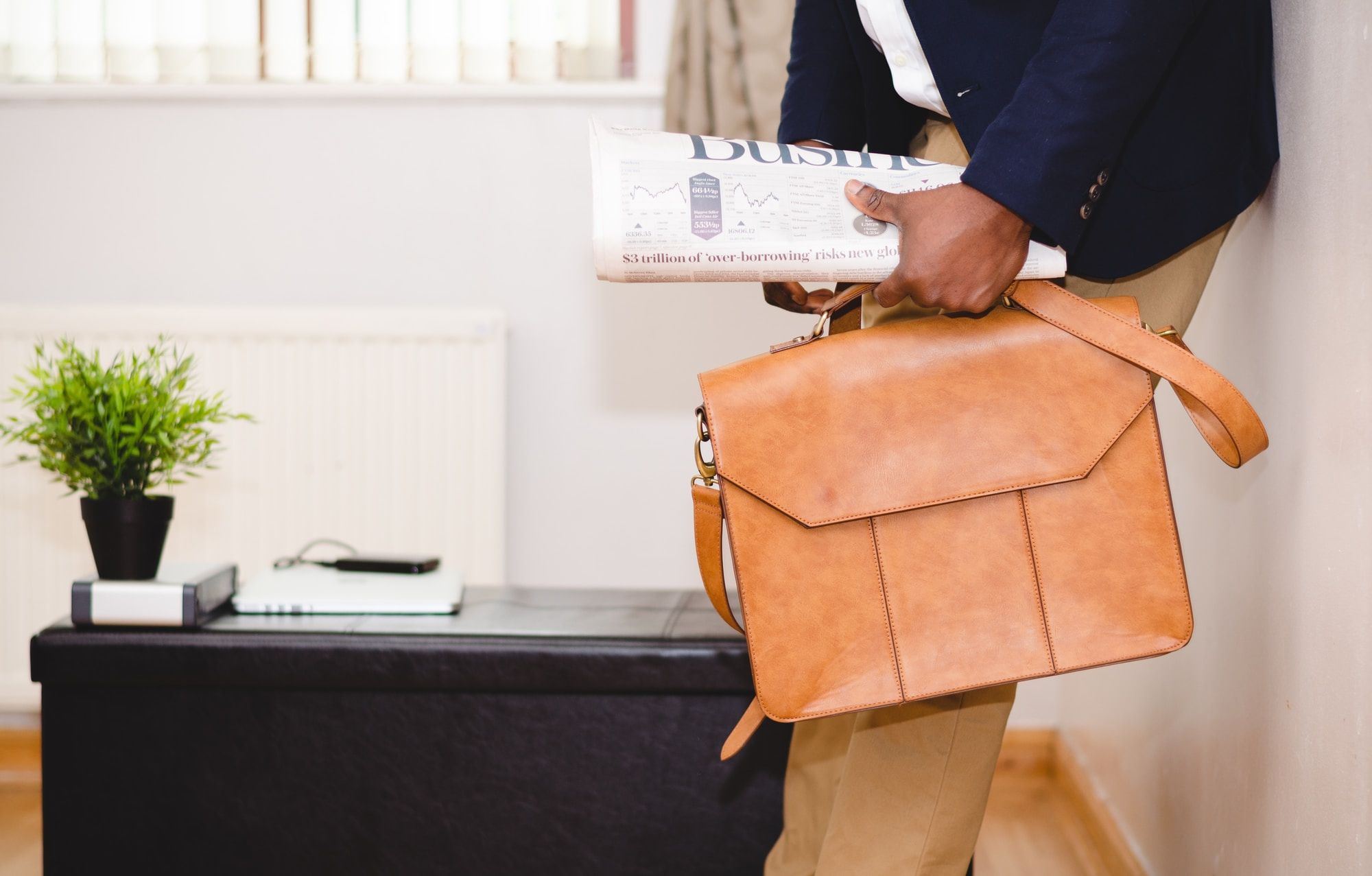 Discover more about your personality and career interests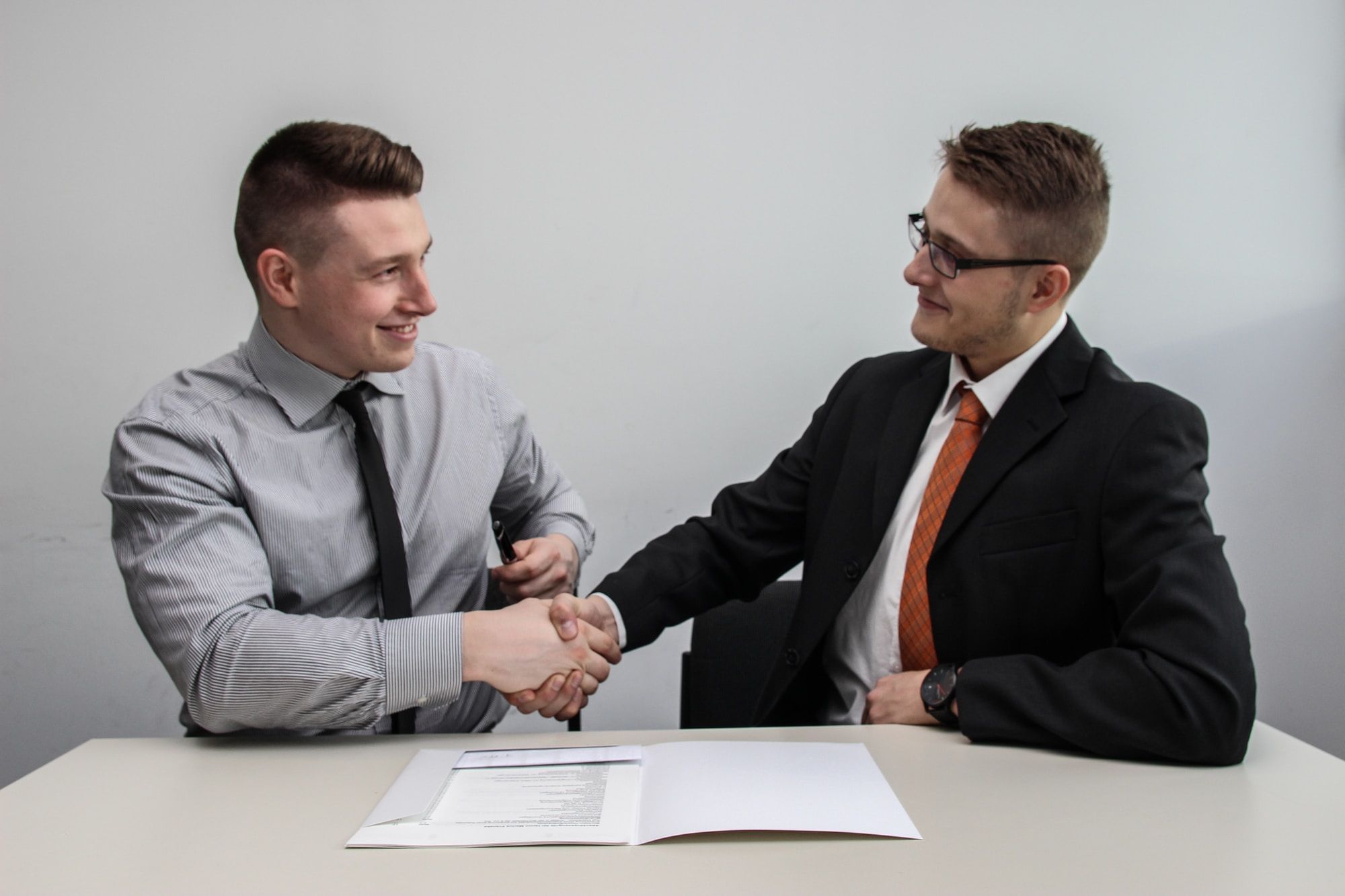 Use psychometrics to assess and select key talent
Overall, psychometric tests are a quick, convenient way of personality profilling.Once you know which group you or fall into, it's easier to assess what type of career might be suited to you. Apart from aptitude tests that typically have right or wrong responses to their questions (i.e. numerical, verbal and spatial), other psychometric tests like personality assessments do not, have a right or wrong answer. The focus of these tests is on feedback not failure.