Professional Training Courses
Our Popular Training Courses
The best way to improve your people management skills in the is by learning from a Chartered Occupational Psychologist and Management Consultant who has a wealth of experience assessing and developing people in occupational contexts. Our short courses are designed to develop your self awareness, personal effectiveness, and people management skills. See below a list of some of our popular courses:
Coaching Skills for Occupational Settings (1 day)
Assessment Centre Design and Delivery Masterclass (1 or 2 days)
Personal Development and Effectiveness (2 day)
Managing Yourself and Others (For managers and team leaders)
Preparing for Change; Recognising Resistance (half-day)
Executive Coaching for Business (2 - 4 days)
Psychological Literacy for HR professionals
Emotional Intelligence (1 day)
Mental Toughness & Psychological Capital (1 day)
Project Management
Global Leadership Programmes
Strategic Leadership programmes
Diversity Management
Please note:
Our courses can also be provided in house. You choose where and when you want our trainers to deliver. We can also tailor the programme to suit your precise organisational needs. To speak to our customer services team about your particular requirements, call us on +44 (0) 203 368 6788.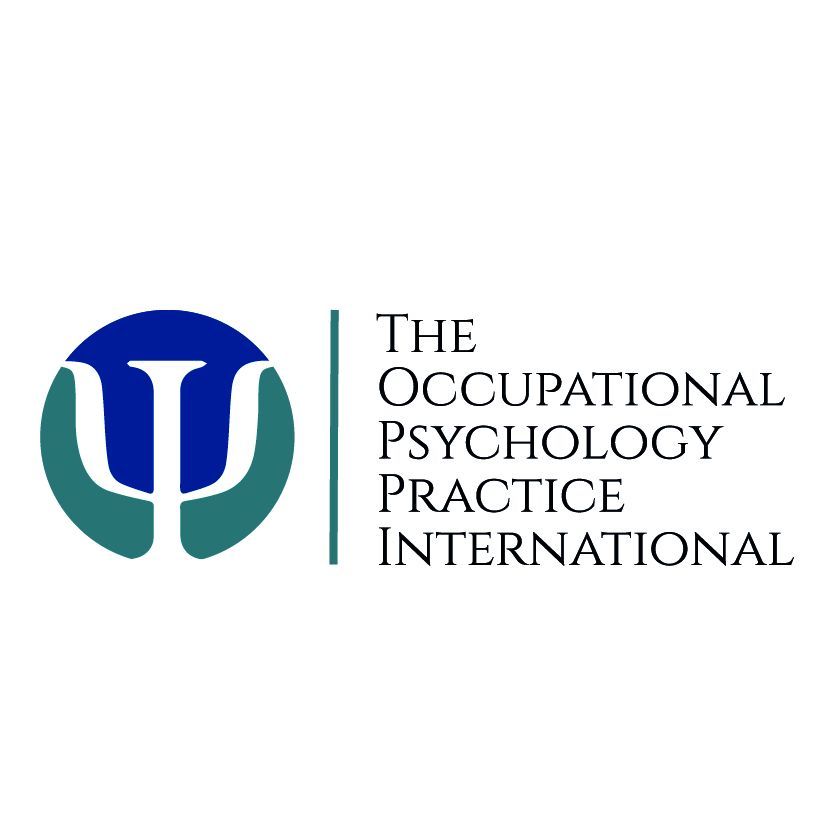 COACHING SKILLS IN OCCUPATIONAL SETTINGS
Duration: 1 - 2 days
Dates: Feb' 17th - 18th 2020; April 6th - 7th 2020; June 8th - 9th 2020
Location: London & Dubai
COURSE DESCRIPTION: In our Business and Occupational Coaching Skills coach training course you will develop the attitudes and learn the skills of an effective business and occupational coach. Through continuous practice, observation and feedback, you will have the opportunity to become highly competent in this area.
The course will introduce you to a range of coaching models, and we will show you how they work so you will get ample opportunities to coach using them.
COURSE OBJECTIVES: By the end of this course delegates will be able to:
develop strong 1-2-1 interpersonal and communication skills
practise using models such as GROW and CLEAR
writing coaching contracts
develop appropriate questions for each stage of the coaching session
ASSESSMENT CENTRE DESIGN AND DELIVERY WORKSHOP
Duration: 2 days
Dates: Feb' 24th - 25th 2020; April 27th - 28th 2020; Aug' 17th - 18th 2020; December 2020
Location: London & Dubai
COURSE DESCRIPTION: In our Assessment Centre (AC) Design and Delivery workshop, you will develop the skills required to run a successful assessment centre process to ensure that your organization is able to attract and retain the best talent. Our experienced team of Chartered Psychologists, who are the trainers acknowledge that AC's are amongst the most effective tools to measure skill and future potential. The course will introduce you to best practice guidelines from the British Psychological Society and the Chartered Institute of Personnel Development, and it will demonstrate how you can apply this knowledge to your recruitment and selection processes to ensure that your approach is evidence and science-informed. We will also show you how to embed elements of the Equality Act 2010 into your AC design and delivery. The course will make use of a series of professional assessment processes, including role plays, group activities, psychometrics, and critical-thinking presentations and in trays enabling them to be used in the organisation that you are working with.
This Assessment Centre (AC) Design and Delivery workshop gives delegates the skills and knowledge to be able to design and deliver a robust, evidence-based and comprehensive assessment process. Designed by psychologists, the course places the individual learner at the centre of the learning process which means that the course is extremely interactive and practical.
COURSE OBJECTIVES: By the end of this course delegates will be able to:
Discuss the aim and purpose of an AC process
Design an effective competence framework with comprehensive behaviour indicators
Produce an assessment matrix to assess a range of competences
Design and evaluate assessment activities
List the benefits of assessment centers and sell the process others in their organization
Distinguish between assessment and development centres.
Describe how psychometric tools can be integrated into assessment centres
Design a cost effective and comprehensive assessment process.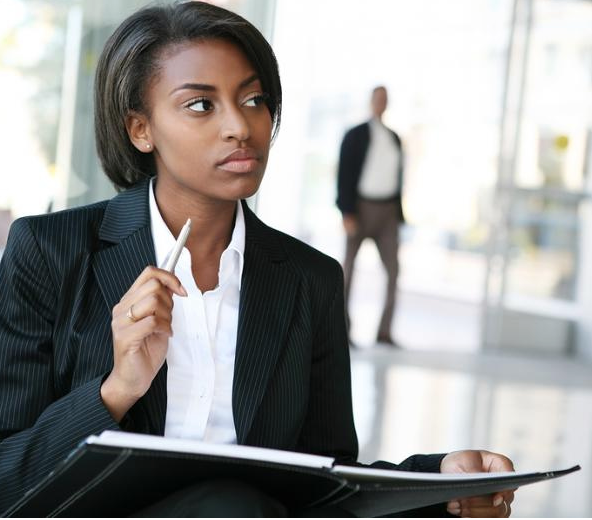 PSYCHOLOGY FOR BUSINESS (Managing Self and Others)
Duration: 2-Day
Dates: January 20th - 21st 2020; April 20th - 21st 2020; July 20th - 21st 2020; October 20th - 21st 2020
Location: London & Dubai
BOOK NOW! Cost: £399 (includes materials)
COURSE DESCRIPTION: This course is designed to show you how psychology can be applied to business and occupational contexts. Using a range of psychological perspectives you will gain a solid understanding and skills to improve self, individual, team and organisational performance. The course will demonstrate how psychology can be used to improve your people management skills, particuarly in the context of recruiting and developing staff, and preparing them for organisational change.
Designed for line managers and supervisors, you will be provided with a comprehensive overview of management psychology to bring out the best in people, and yourself. This two-day course will help you explore your own strengths and areas for development, and those of others for the purpose of personal effectiveness and organisational success. This course will be ideal for those who manage people, performance, change, conflict, goal achievement, and teams.
COURSE OBJECTIVES: By the end of this course delegates will be able to:
disover how dispositional attributes such as personality can influence behaviour in the workplace
identify your strengths and areas of development in relation to managing people
identify your people management style
apply psychological perspectives to assess, develop, and support people in the workplace
develop an understanding of your level of emotional intelligence and mental toughness
set SMART goals to improve your people management skills